President Bola Tinubu has appointed Engineer Abubakar Momoh as the Minister of Niger Delta Development.
The president made this announcement in a statement that was released on his behalf on Sunday night by his spokesperson, Ajuri Ngelale.
Momoh has previously served in the Ministry of Youth.
The president stated that a new Youth Minister would be appointed soon in the announcement.
The president also made changes to the following portfolios.
The Honourable Minister of Marine & Blue Economy, H.E. Adegboyega Oyetola, has been reassigned.
(B) The Honourable Bunmi Tunji-Ojo is transferred to the position of Interior Minister."
"(C) The Honourable Sa'idu Alkali is transferred to the Office of the Minister of Transportation"
Additionally, the Federal Ministry of Petroleum Resources is currently home to both Ministers of State for the Oil & Gas industry, who have the following titles:
"(i) The Hon. Minister of State for Petroleum Resources is Sen. Heineken Lokpobiri
("(ii) Hon. Ekperipe Ekpo is the Hon. Minister of State (Gas), Petroleum Resources").
The Federal Ministry of Environment and Ecological Management's name change to the Federal Ministry of Environment was also authorized by the President.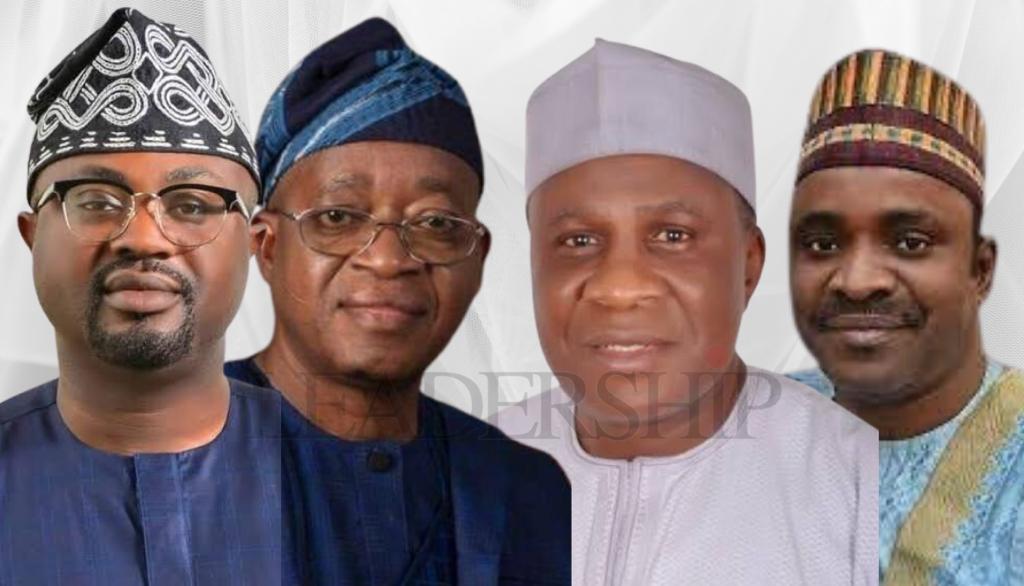 The announcement stated that "all aforementioned changes take immediate effect by these directives of the President."