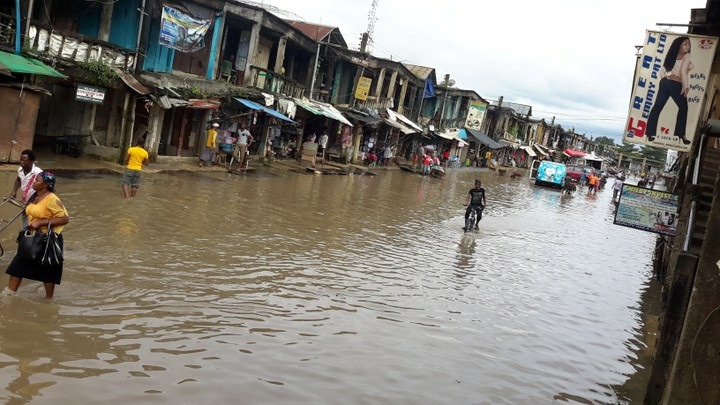 It's no news that Lagos is the best City to live in Nigeria, while Aba is the worst city to live in Nigeria.
To many, Lagos is a joy to live in, because of the loads of opportunities, the always coming foreign investors, infrastructural development, huge social amenities, including power supply in many of the major towns.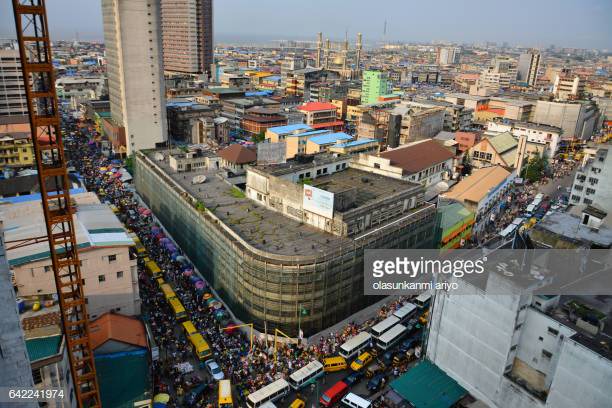 Lagos is established to the extent that no foreign investor will feel relaxed coming to Nigeria without visiting Lagos, bringing more opportunities for residence in the city, initiating creativity and innovation, booming the economy of Lagos as a city and tell me what more can a human request for?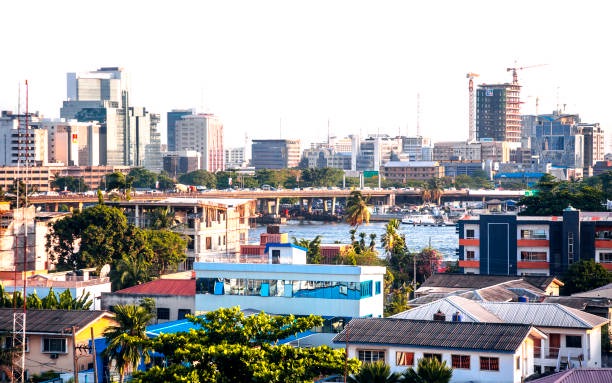 On the contrary, Aba is the opposite of most of the features Lagos possesses. Aba is a nightmare, in terms of Opportunities, Infrastructure, Social amenities, and Educational concentration. Perhaps, I would tag it the worst city just to be fair and human. It was like Aba was going on a good run of development during the time of Sam Onunaka Mbakwe, the former Execute Governor of Imo State, when now Abia State was still in Imo State, but things fell apart when the center could no longer hold, resulting to a seemingly bad ecology experienced in the city of Aba today.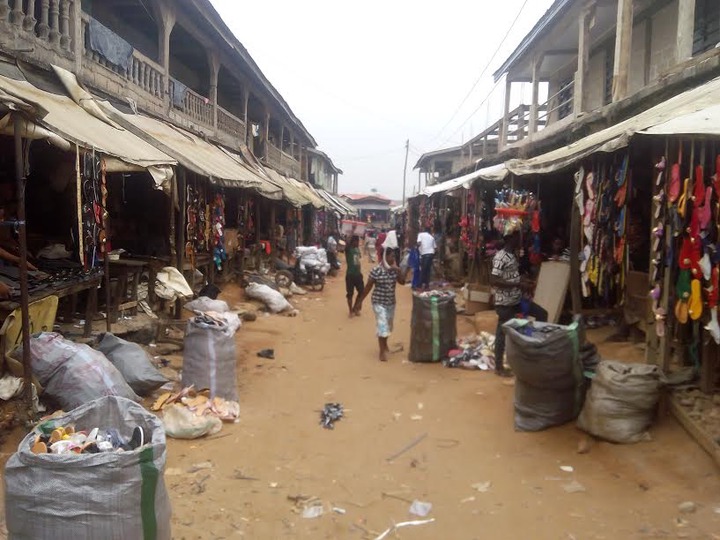 Hence, the most needed, paramount, considered factors of a good city remains Social amenities, Infrastructural development, Educational involvement, Economic growth, and basically opportunities. And based on these variables, it is no news that Aba lacks the existence of most of it if not all. It is sad that nothing is done to improve, nor to rekindle the hope of the city, thus to restore the Glory she had before 1995.
Looking at the level of social amenities we see in Aba, for even development and the reduction of ignorance, you don't neglect the wheel power that education brings. It's unfortunate that education in the city of Aba is nothing to right home about, most government schools have turned to a mockery, uncomfortable environments, inconvenient class/ lecture rooms with bad ventilation provisions, teachers with little or no motivational incentives. All these points at how valueless formal education is becoming in Aba.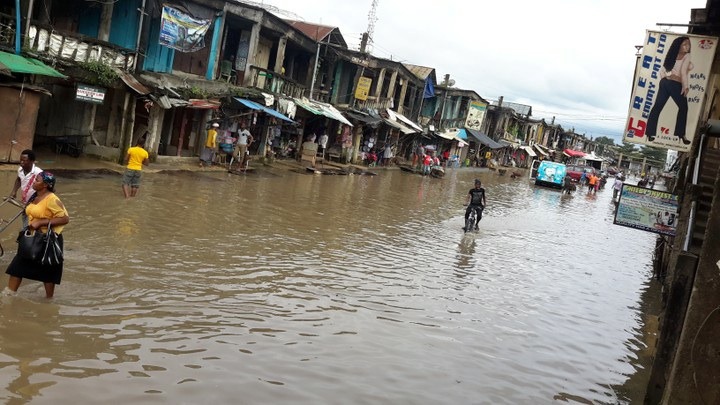 Moreover, Infrastructure which is the engine room of any economy is one of the major problems in the city of Aba. There is no more straight road you can beat your chest and say, yes! Go this way, it is good. Potholes and filled or no drainage system the talk of the moment, it remains in the agenda of the leaders in charge of Constituencies in the heart of Aba, yet, there is no sign and signal of reform.
A day that witness three hours of rain, marks the end to mobility, businesses and transportation for that day. This is the horizon and the height of it all, showing how worst the city of Aba is, and how frustrating these factors are to any resident.
Despite that, there are heavy involvements of SARS, Task force and road groups, who forcefully take away values, and embarrass residence in the city, charging and overcharging, destroying and bullying, yet, nothing is done to put a stop to all these…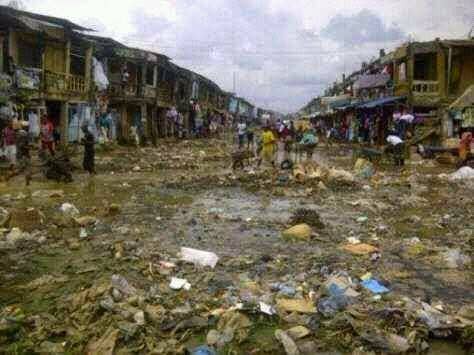 Finally, though, these concepts have been causing harm to economic lives and growth of people in the City of Aba, and it is disheartening. There is still room to rekindle the hope of Aba as a city, using the method and administrative style of Governor Umahi of Ebonyi State and his cabinets and commissioners, channeling attention on infrastructural development, and other factors listed above, Aba can take positive steps up-way!