According to the Federal Road Safety Corps (FRSC), at least 12 people perished in the horrific collision that occurred on Kogi's Obajana-Lokoja Motorway on Sunday.
The number of casualties was verified in a statement released in Abuja and made available to the News Agency of Nigeria (NAN) on Monday by the Corps Public Education Officer, ACM Bisi Kazeem.
In addition, Kazeem reported that the collision, which happened at around 10.30 p.m., resulted in six injuries of varying severity.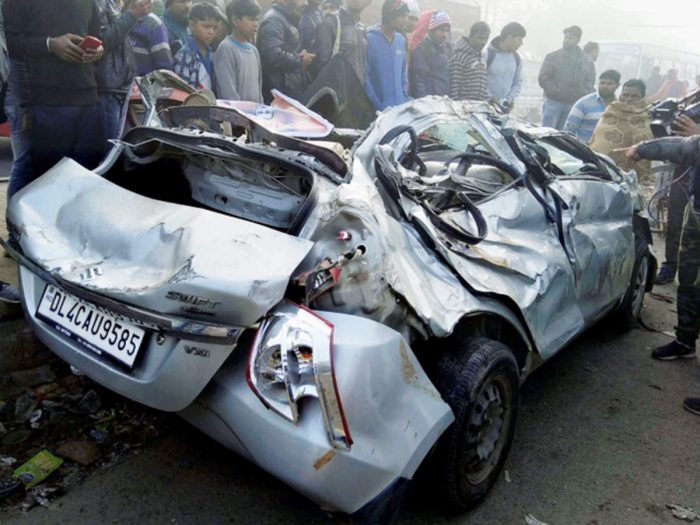 The incident included a Sono Truck and a Toyota Hiace Bus with the registration number MKA515ZD, he continued.
All 18 of the bus's occupants, according to an FRSC official, were male adults.
He cited "speed violation" as the cause of the collision, claiming that it caused the drivers of the cars to lose control.
The FRSC Corps Marshal, Dauda Biu, was reported by Kazeem as urging drivers and other road users to abstain from exceeding the posted speed limit on all routes.
According to Biu, obeying the posted speed limit will significantly minimize traffic accidents.