Bandits kidnapped at least 23 women on Wednesday in a forest close to the Damaga village in the Maradun Local Government Area of Zamfara State.
The women, including young girls, were stopped by a group of armed men riding motorcycles as they entered the forest to collect firewood. They were then herded to the crooks' hideouts inside the forest.
The battle between the military and armed individuals near the Kangon Garucci village in the state's Maru Local Government Area resulted in the deaths of 22 farmers and seven soldiers two days before the kidnapping.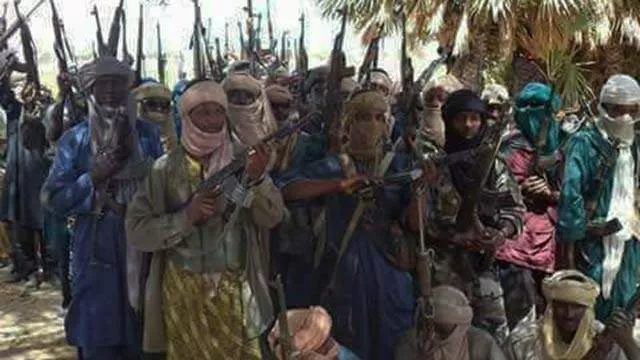 23 of our ladies are with the bandits, we've just discovered after doing a head count of those who were able to flee and return to the village. They haven't yet contacted the family to demand ransom, according to a local named Ayuba Damaga.
In a related occurrence, armed men abducted at least 10 construction workers from their homes in the state's Talata Mafara Local Government Area.
Around 12 a.m. on Wednesday, the armed men broke into affordable homes on the outskirts of the town and kidnapped construction workers. After hours of gunfire with security personnel, they were eventually pushed out of the town, according to Aliyu Mafara of Daily Trust.
When reached, ASP Yazid Abubakar, the state police command's spokesperson, said he would learn more later.
Please allow me a few times to get back to you later; we had a meeting with DPOs and tactical commanders, he remarked. At the time the report was submitted, he had still not returned.