Obio Oluebube, an Igbo actress in Nollywood who is 18 and from Ihiala town in Anambra State, reportedly claimed in jest that she would start adding up to prevent being carried later by her pals.
This happened after she met zubu Michael, who shared her desire to be carried in a picture because of her small stature. "Actor Ebube Obi reacts after Zubi Michael lifts her for a pose."
Obio Oluebube, a diminutive Nigerian actress on the rise in Nollywood, is ready to dominate the country's film industry.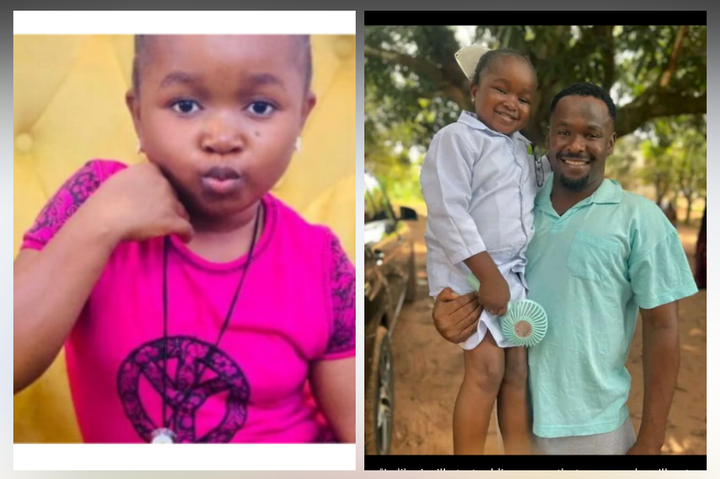 Oluebube Obi has collaborated with a number of Nollywood celebrities, including Dan David Okon, Livinus Nnochiri, Prince Iyle Olisa, and Chiwetalu Agu.
Oluebube Obio was born into the Obio family in Ihiala, Anambra State, Nigeria, to Mr. and Mrs. Obio.
What do you think of these? Please post a comment.