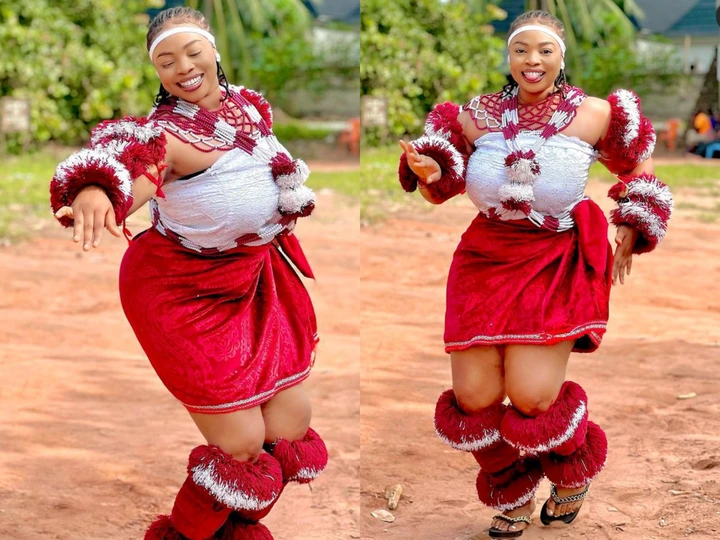 Georgina Ibeh, a well-known actress in Nigeria, is also a businesswoman, a brand ambassador, and a content producer. The gorgeous actress recently posted pictures of herself on her Instagram page to show off her dance talents and beauty to her followers. She enjoys flaunting her stunning looks on social media, and this time, she was successful in doing so by showcasing her chic dress and Calabar dance talents. Her fans were so overjoyed when her post went viral that they had to comment.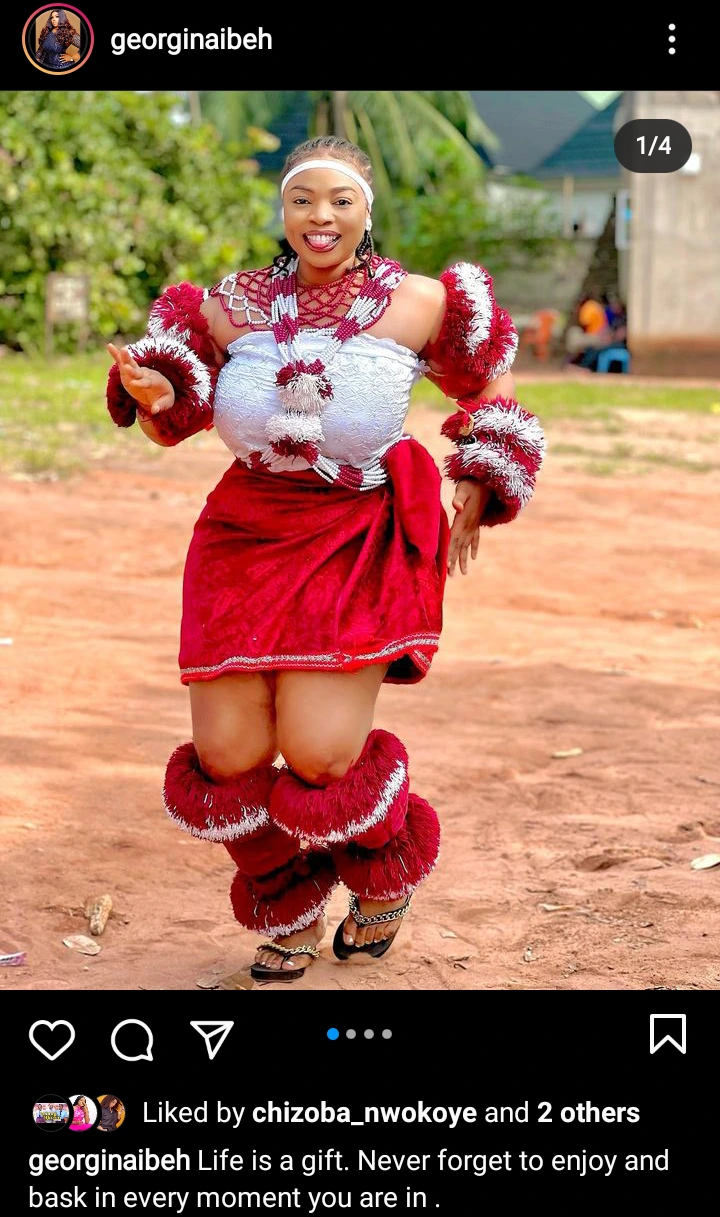 This time, she showed up with captivating hair and cosmetics that accentuated the beauty of her skin tone, as well as an impressively styled Calabar costume and matching accessories that gave her a striking and adorable appearance. She also demonstrated that, because to her skill as a dancer, she never disappoints while showing her moves. She gave her images captions "The gift of life. Never overlook the importance of savoring each moment."
You can read more of such stories at The Cheer News
Christabel Egbenya Honors Her Beautiful Daughter, Kaima (Photos)
Chizzy Alichi, Nollywood Actress, Flaunts Her Beauty In A New Instagram Photo, Fans React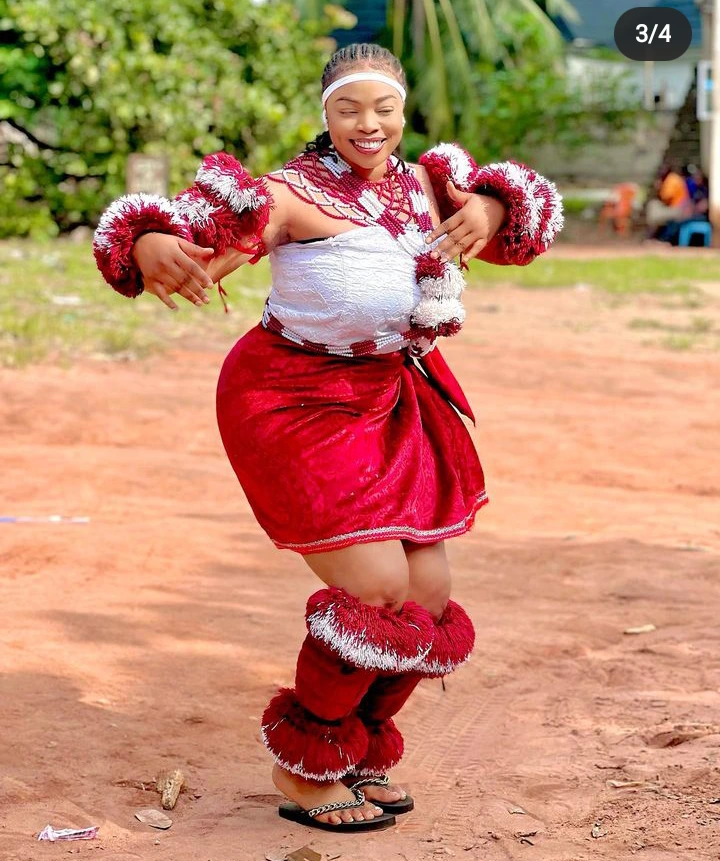 Georgina Ibeh immediately received praise for her striking appearance and posture from her followers, other social media users, and colleagues after posting the images on her verified Instagram profile.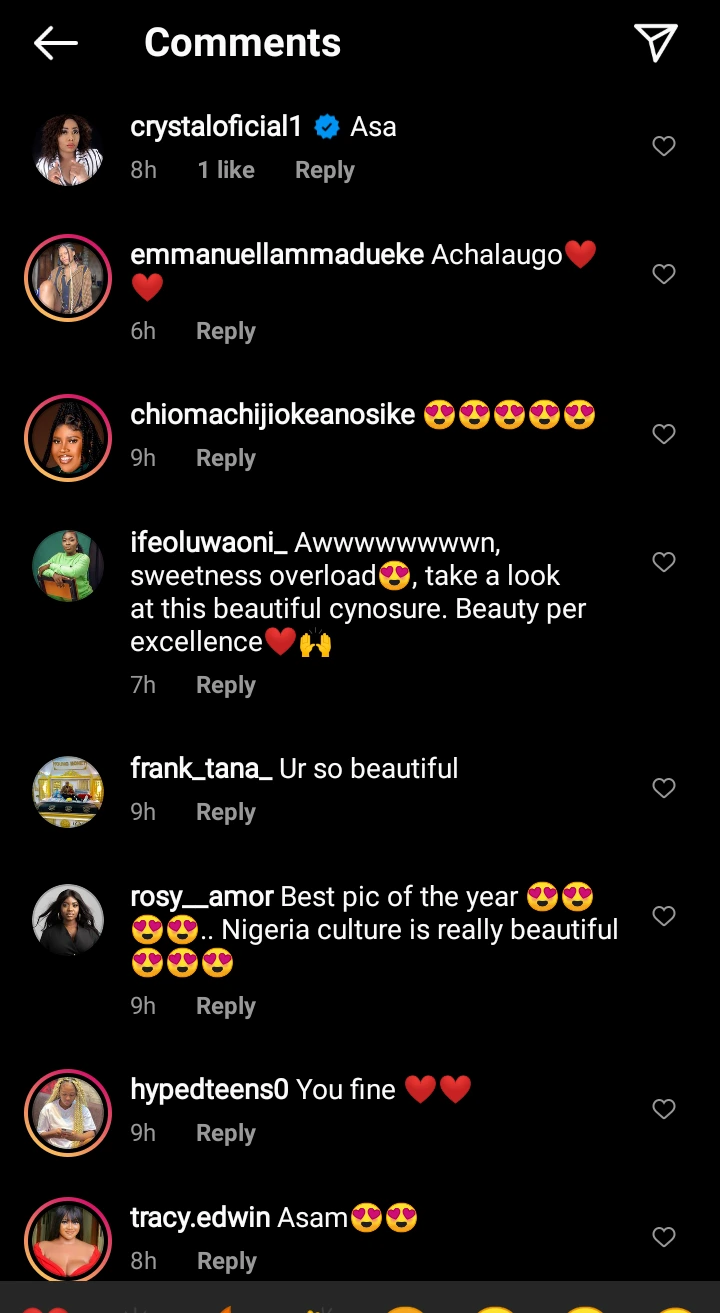 You can read more of such stories at The Cheer News and Credible News