A mother's excitement upon seeing her stunning daughter generally knows no bounds. In keeping with this, Christabel Egbenya recently celebrated the beauty of his daughter Kaima on his verified social media page. The goddess of the silver screen goes on to claim that her daughter is her guardian angel.
Christabel welcomed her child six months ago, as may be correctly recalled, and ever since then, her delight has known no bounds. The actress wrote on her Instagram story: "My little angel has been by my side for six months already. I now see the world differently because of you. I'm a changed person because of you."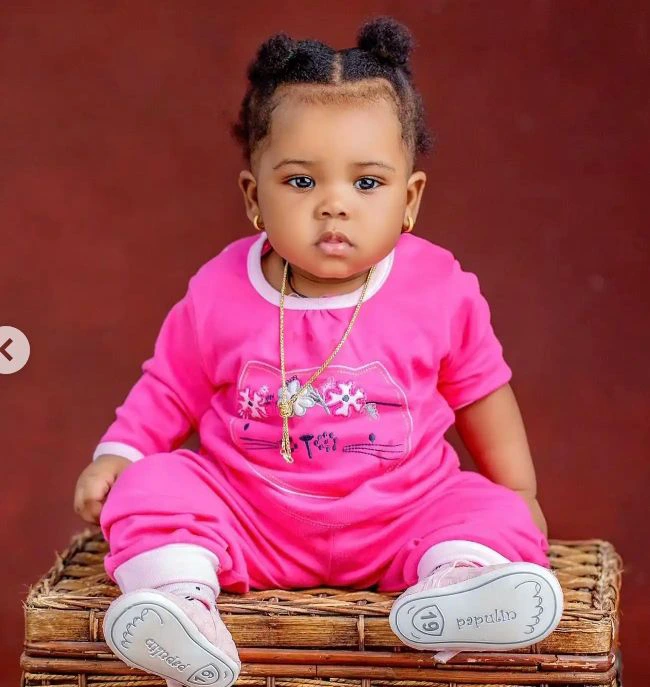 Parents are enthusiastic about their kids and enjoy giving them unique occasions. Since Christabel's kid reached six months old today, she is in a festive mood. She displayed wonderful pictures of herself and her lovely daughter. It is clear that the anticipation is excessive.