How To Pack The Natural Hair In Style.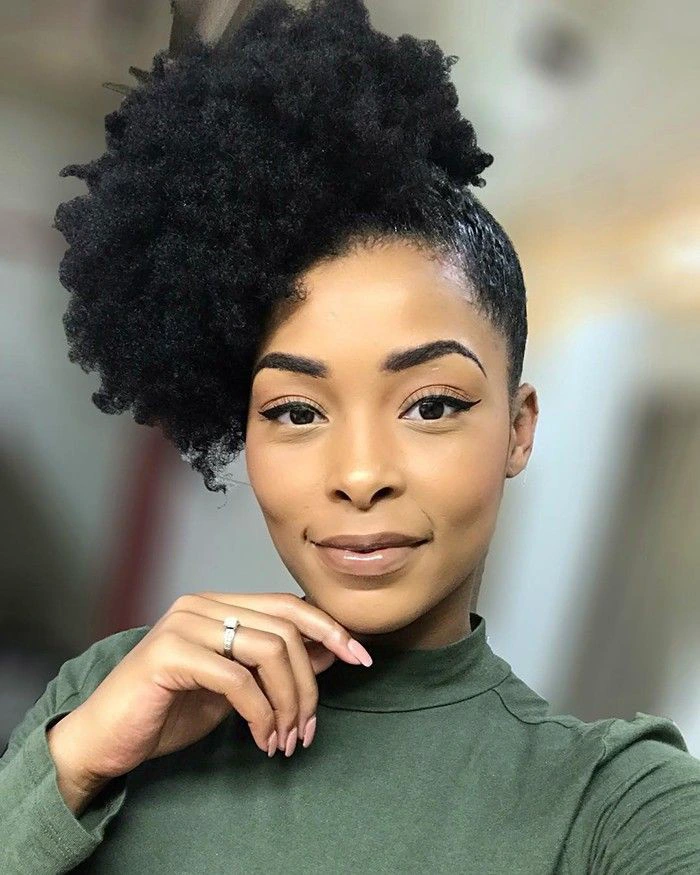 Many times, for one reason or another, not all women have the time or the opportunity to braid their hair.
Hairstyles are a key component of fashion and always will be. Without a good, organized hairstyle or perfectly packed nails, fashion is incomplete.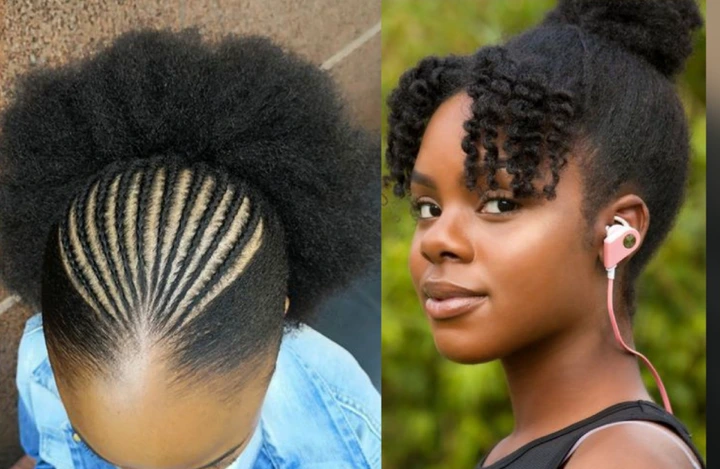 Most women choose to leave their hair in its natural shape due to the issues that women have when braiding or making their hair. However, natural hair is defined as hair that has not been relaxed or combined with any relaxant. It might be uncomfortable to braid and a little difficult to manage this type of hair.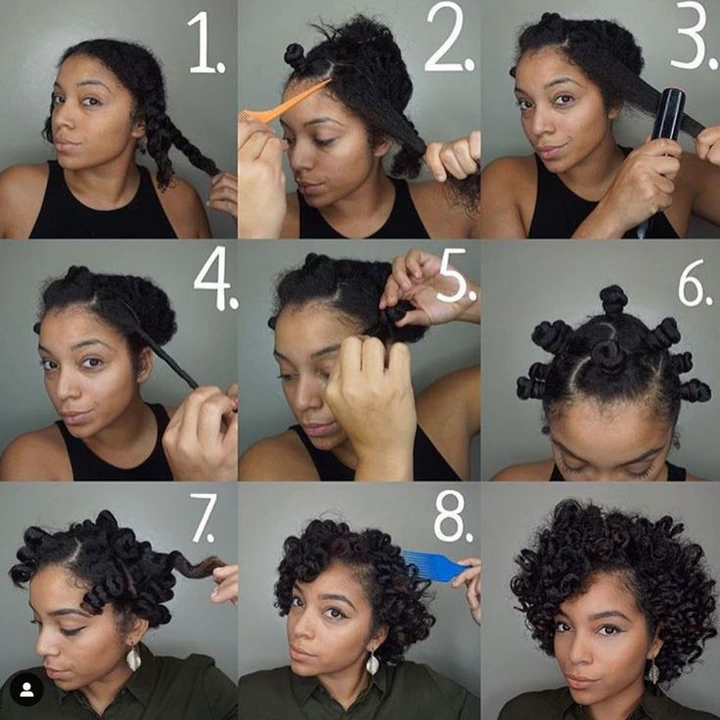 The natural hair can be properly packed so that it appears lovely and well-kept. The natural hair can be packaged in a variety of ways. It can be styled in a variety of ways, such as an updo bun, a two-step bun, a braid and bun style, and more.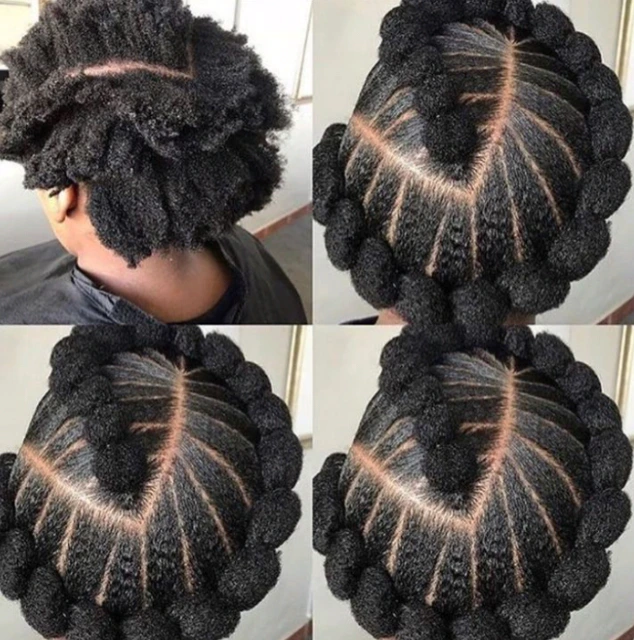 Below are some carefully selected stylish ways to pack the natural hair: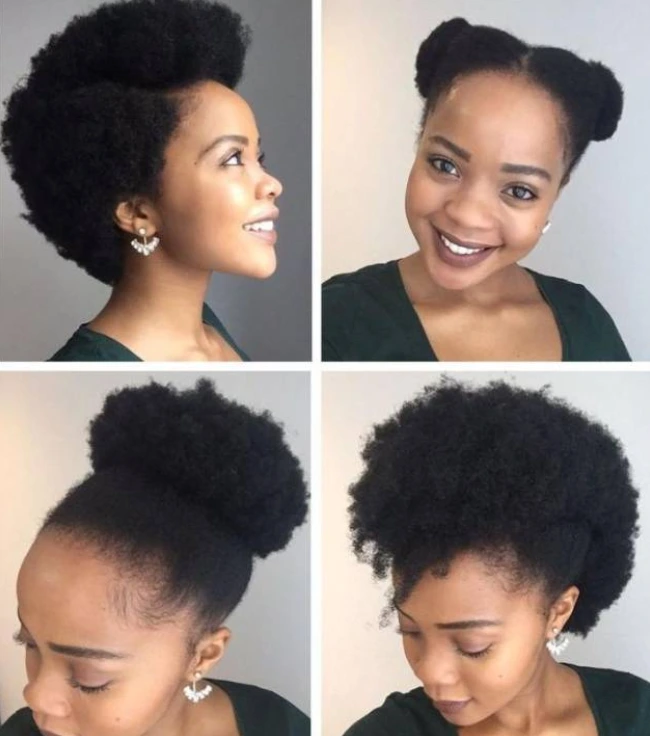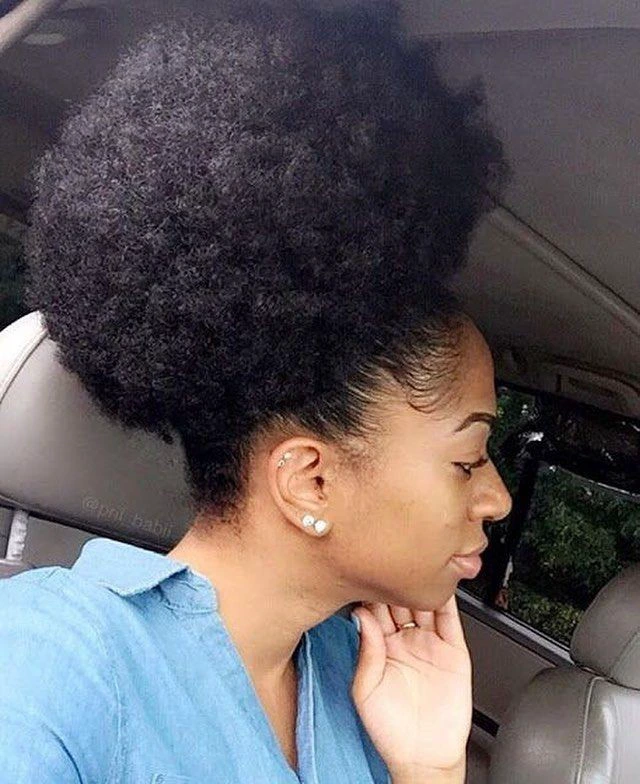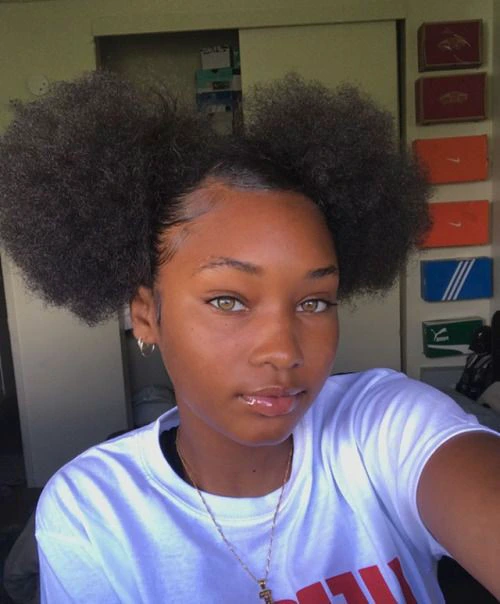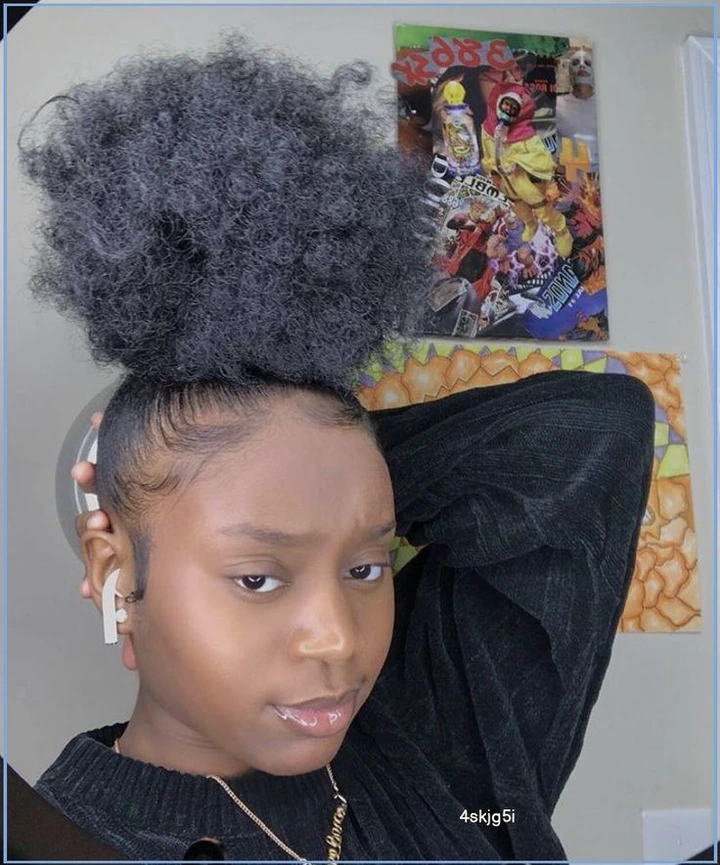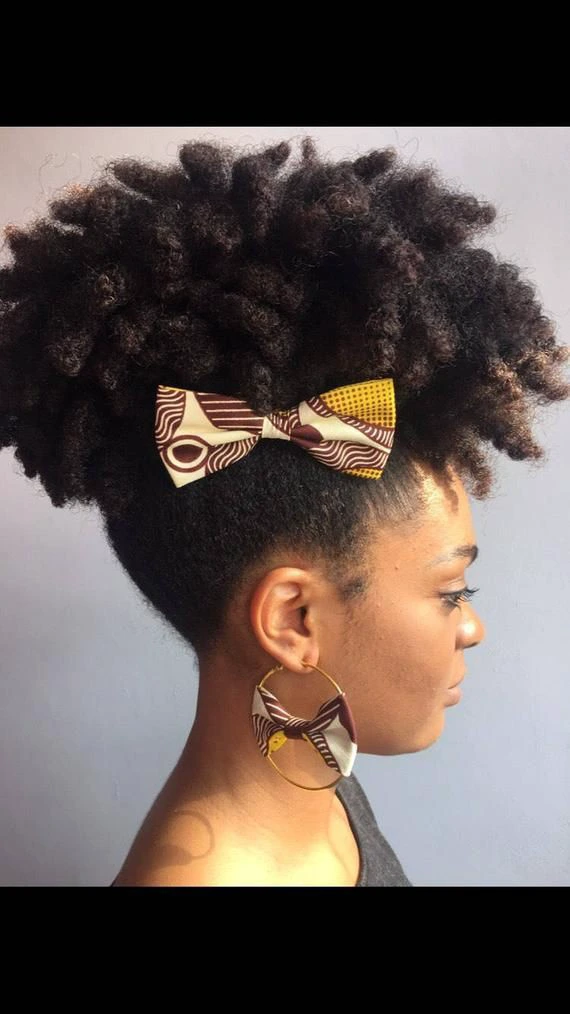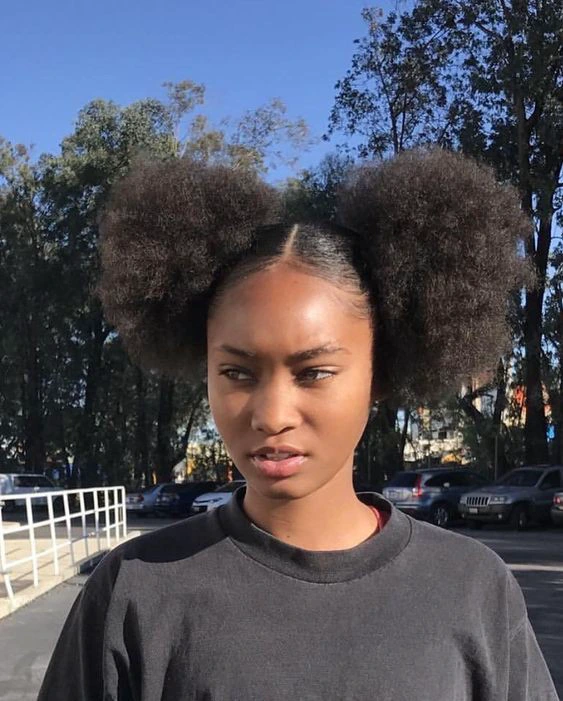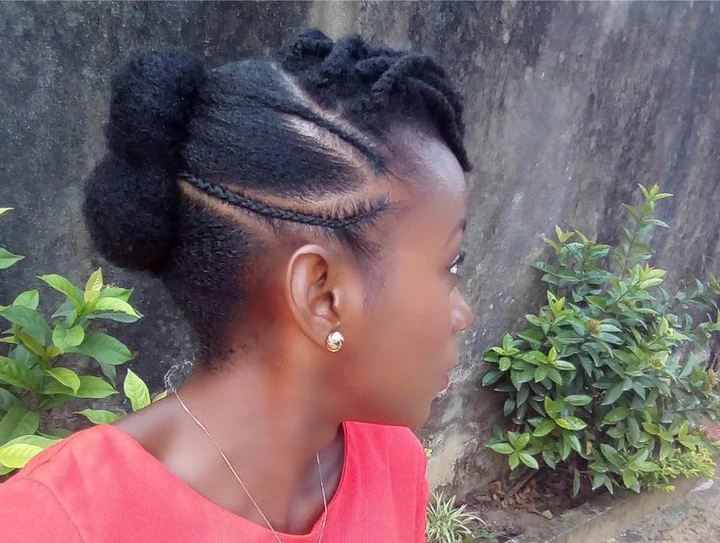 You can read more of such stories at The Cheer News
Gorgeous Natural Hair Styling Ideas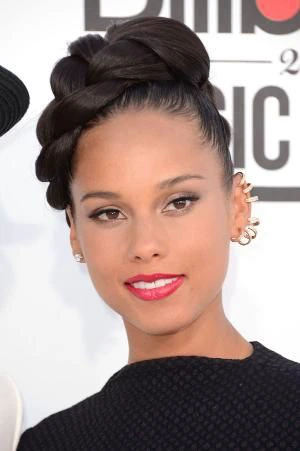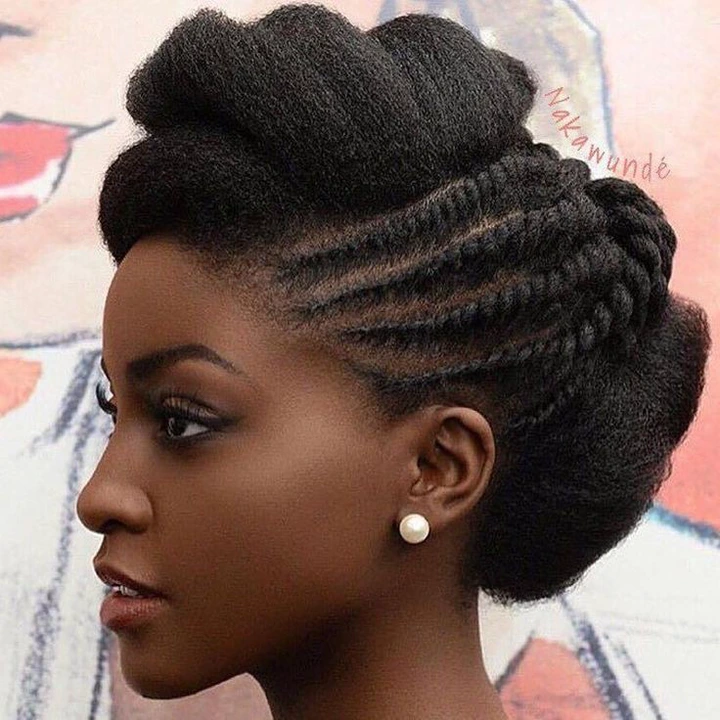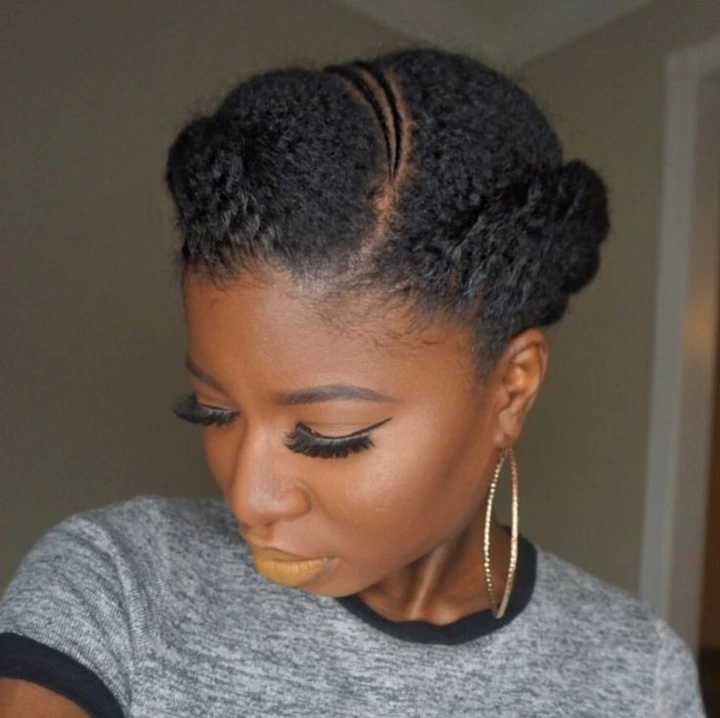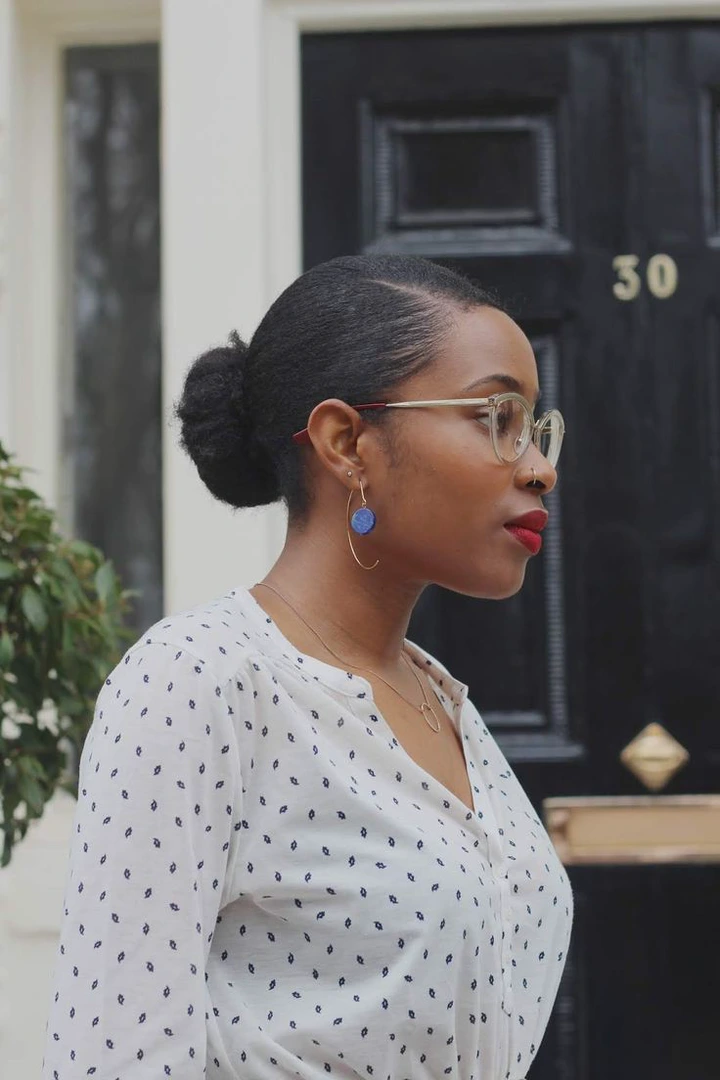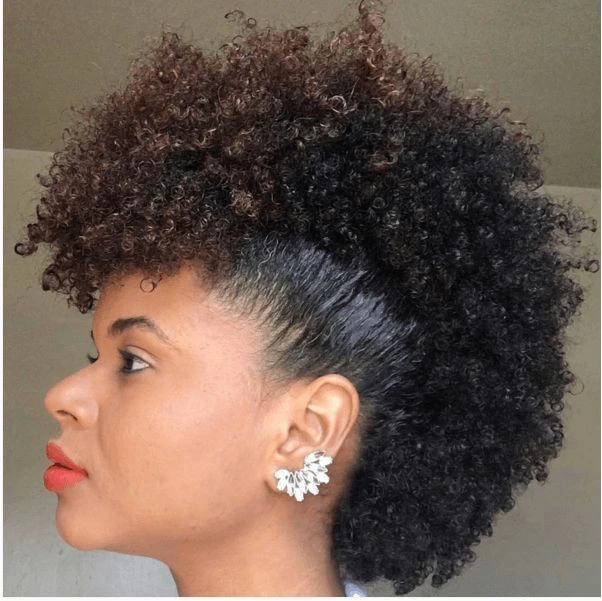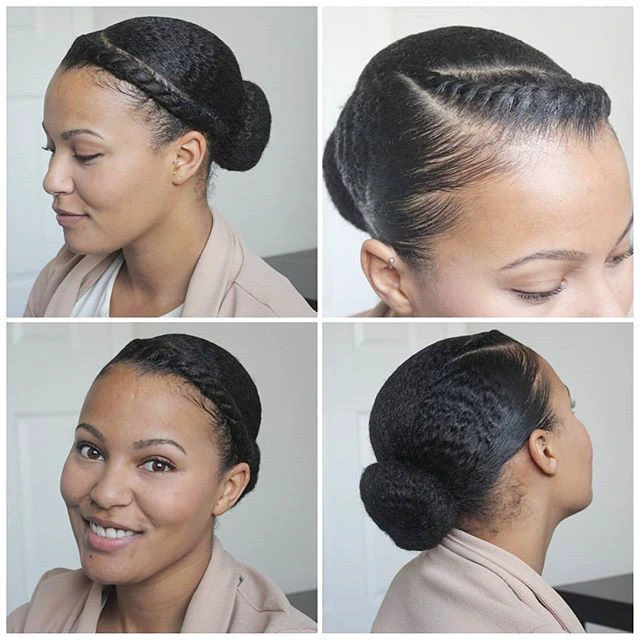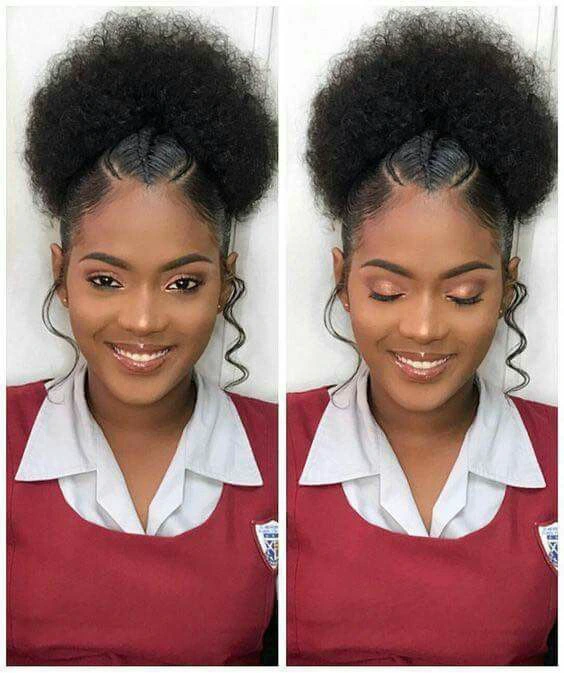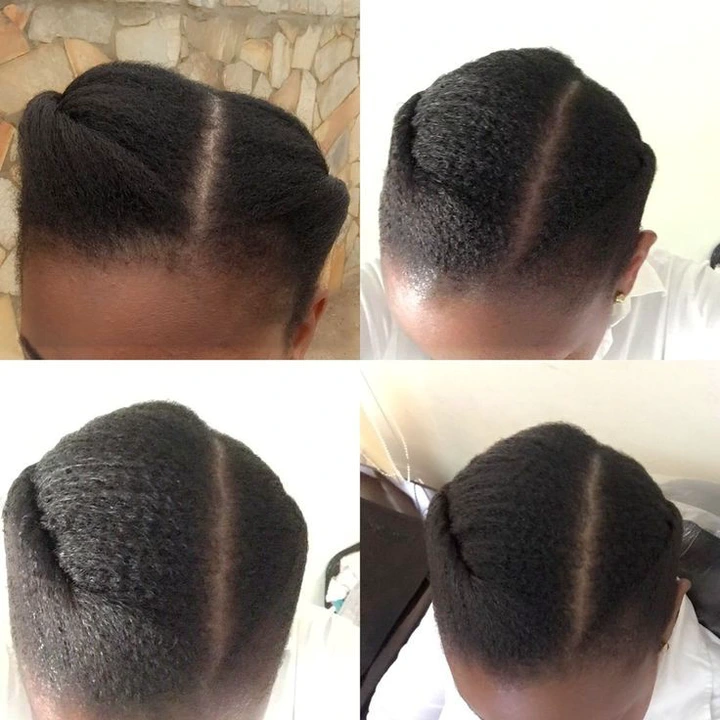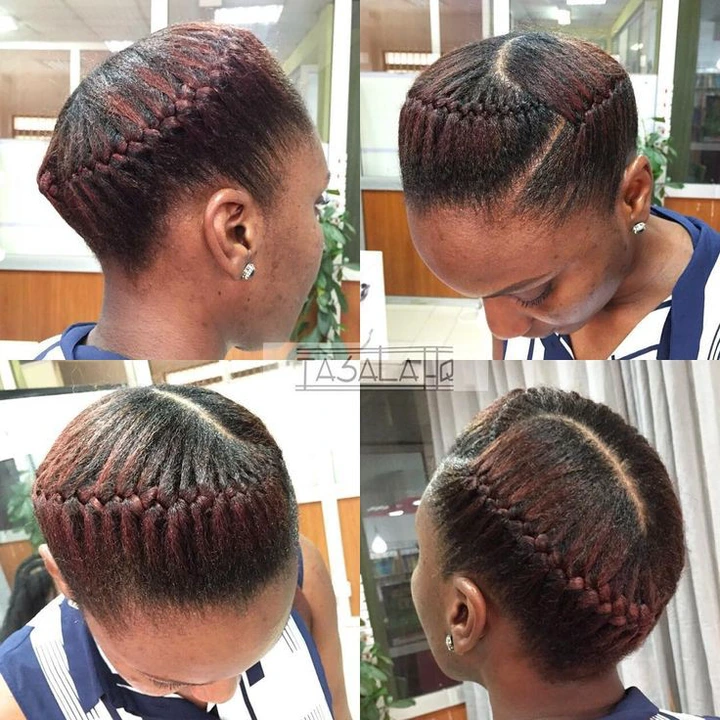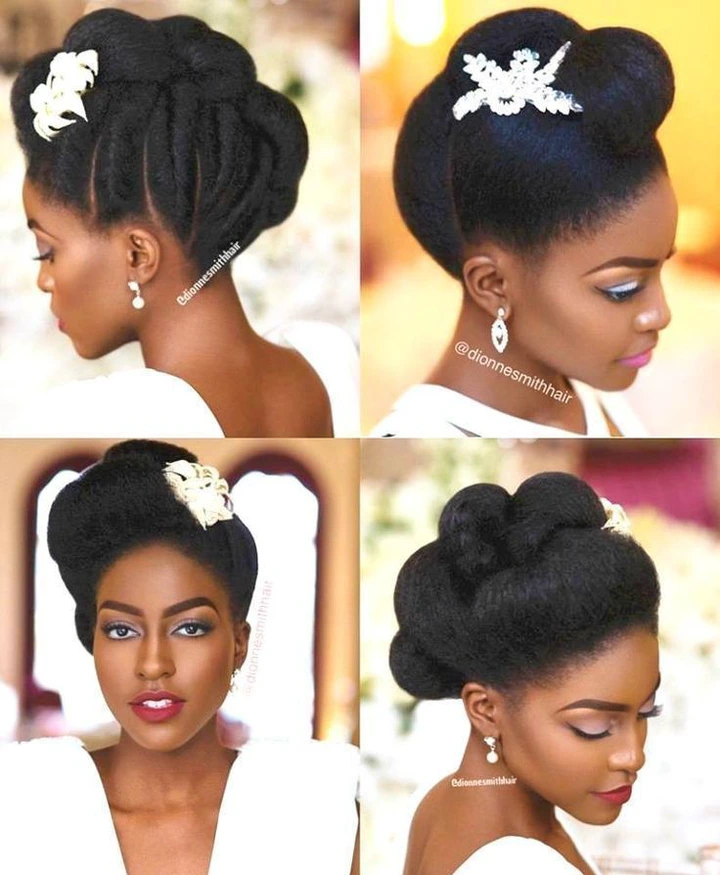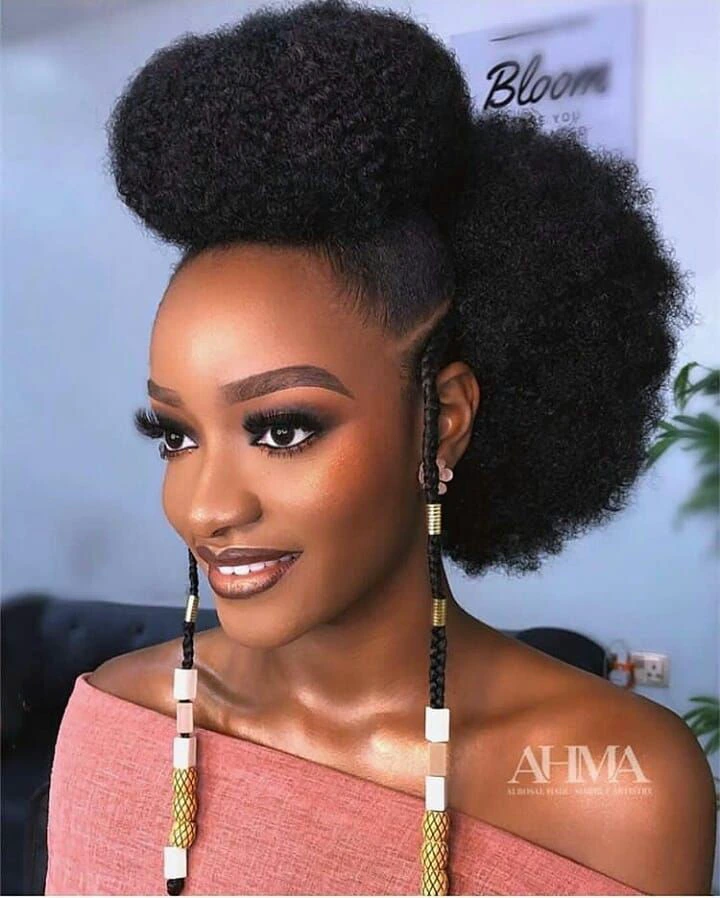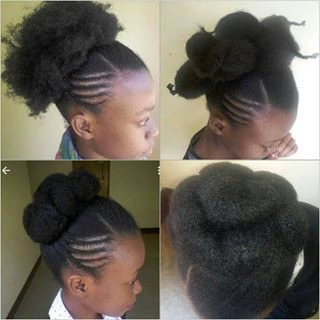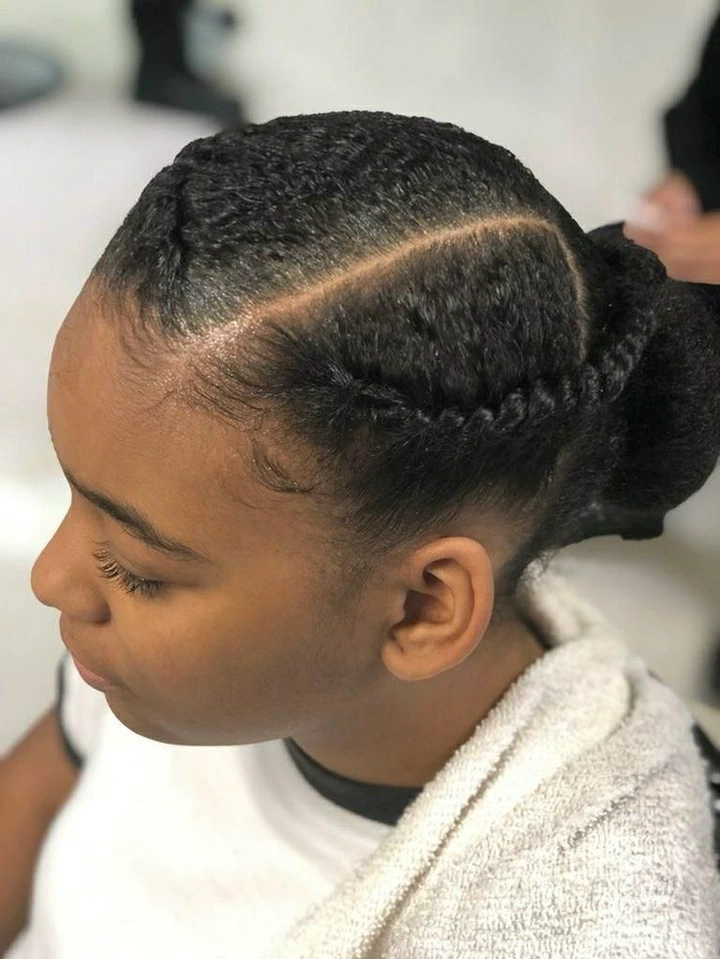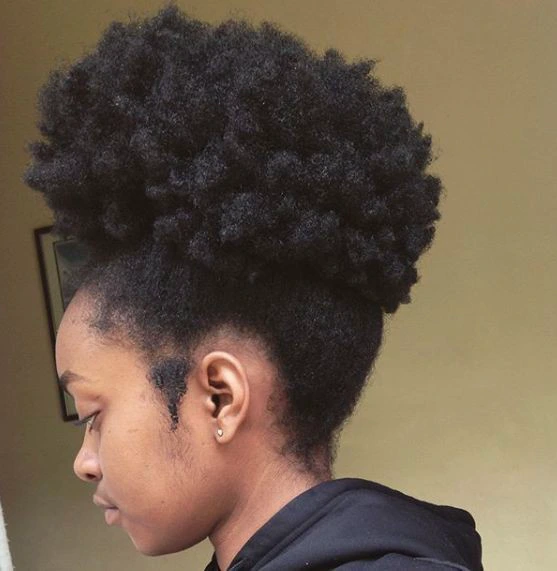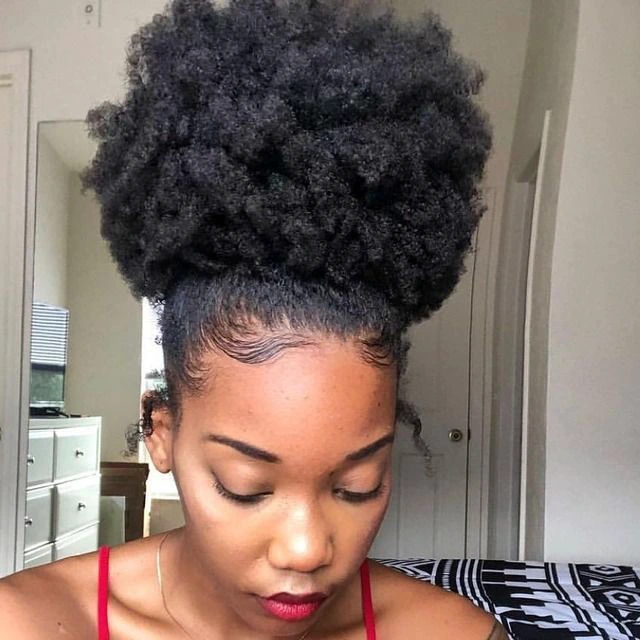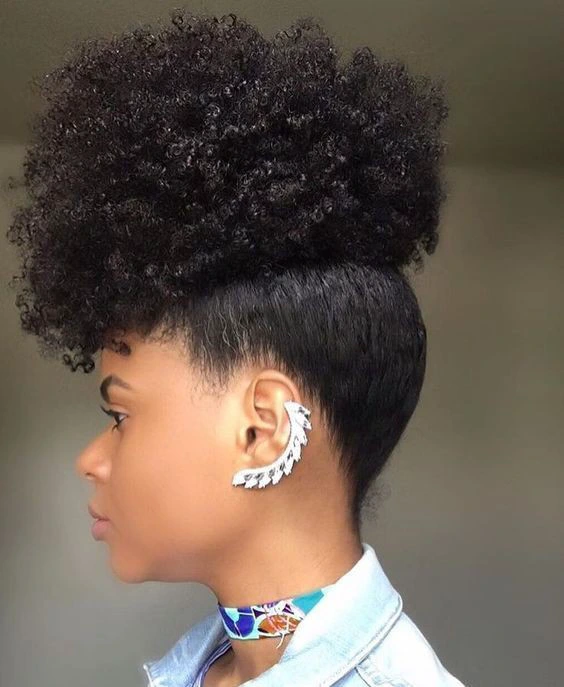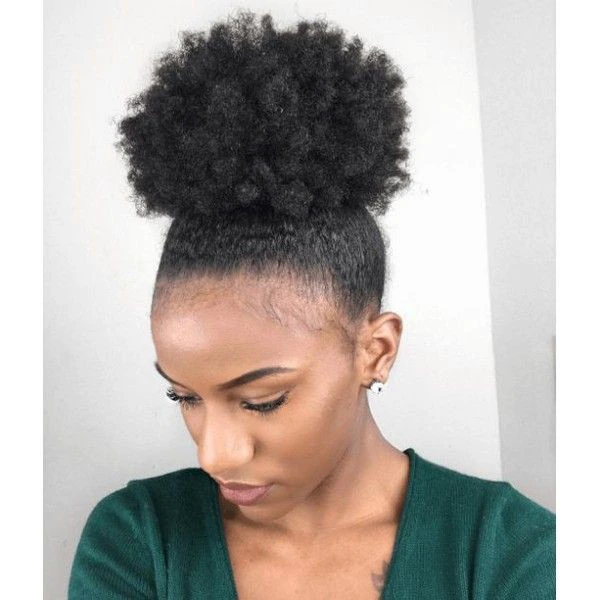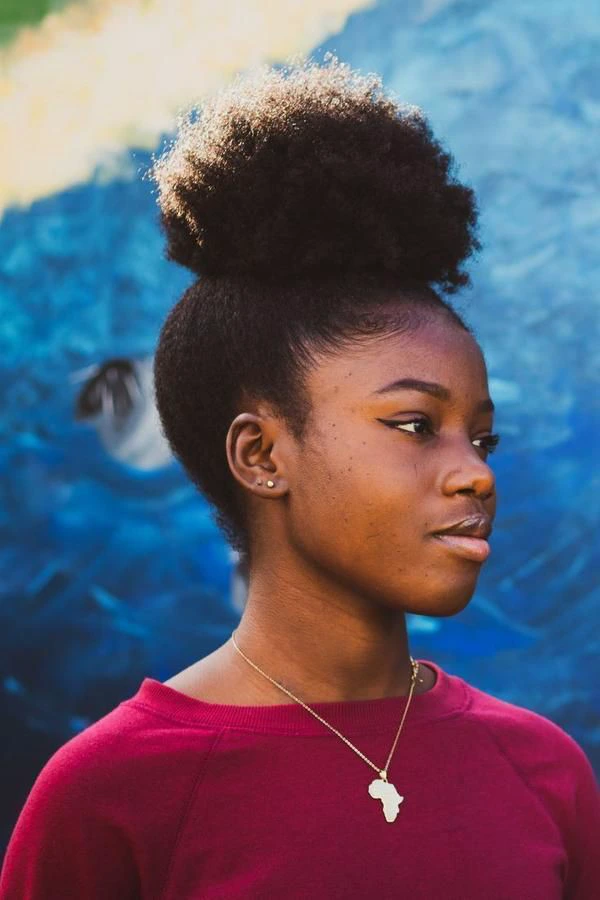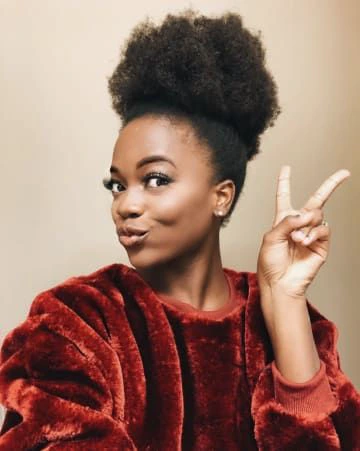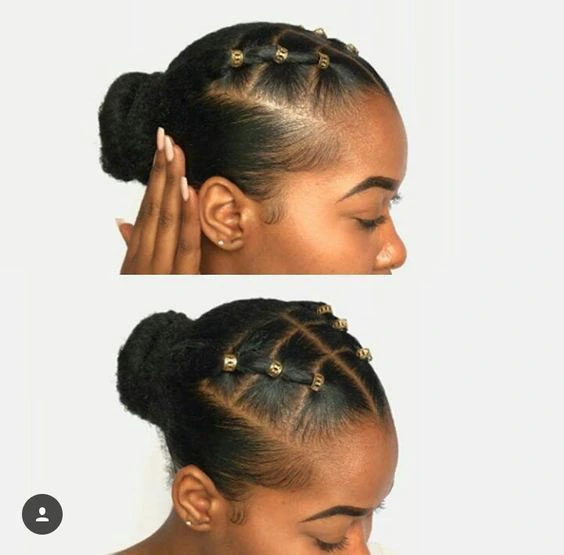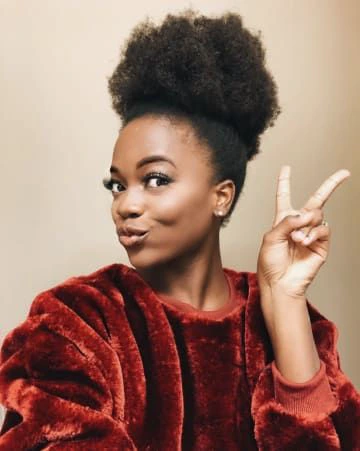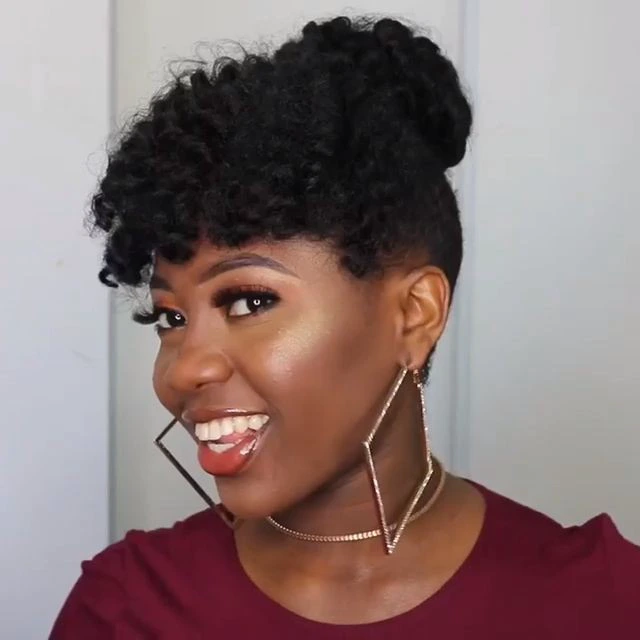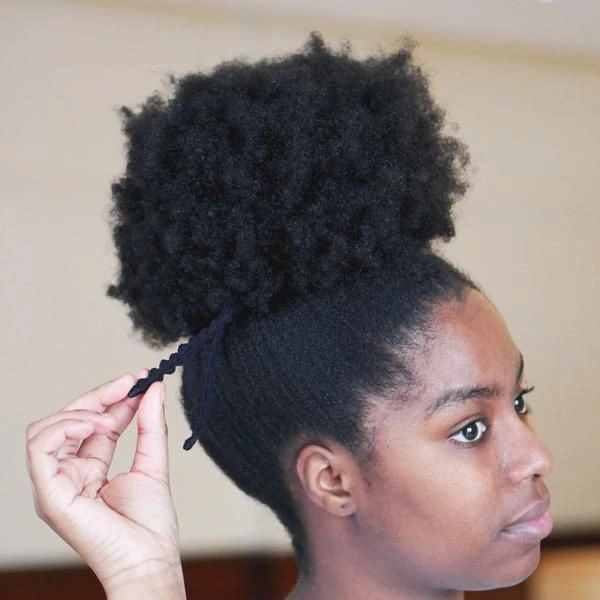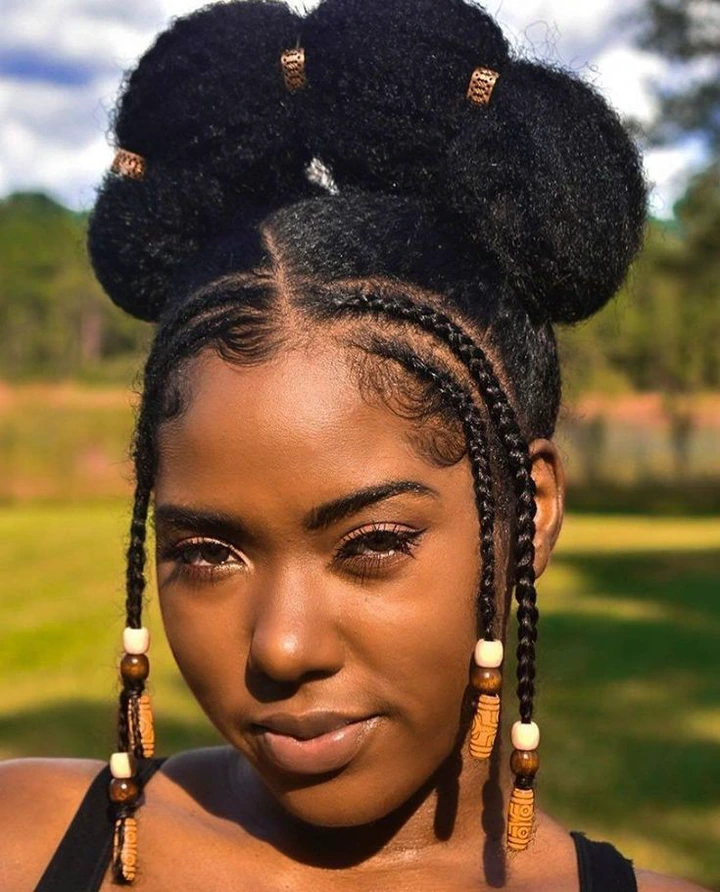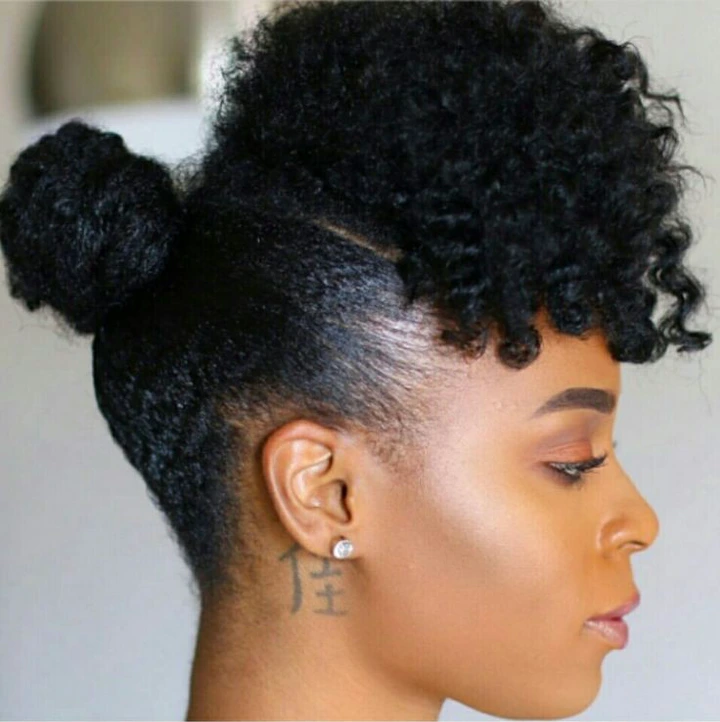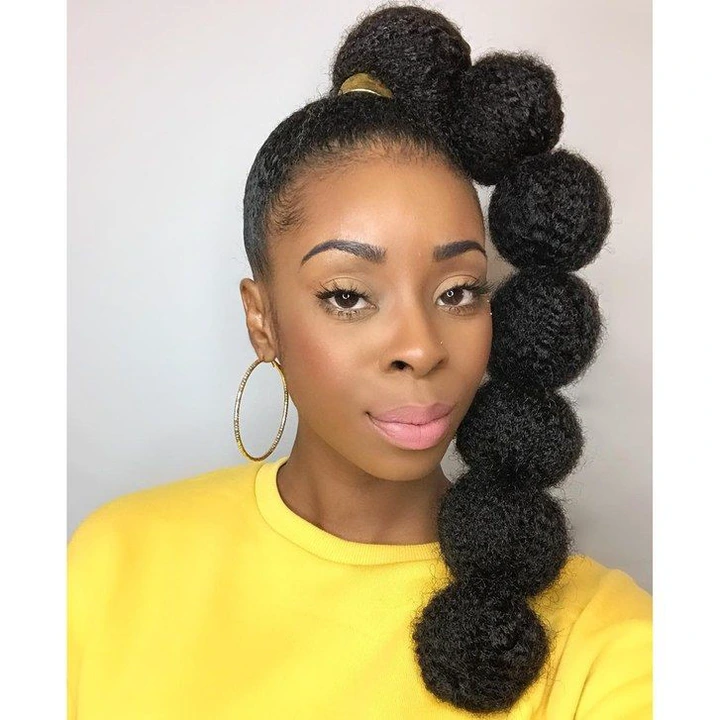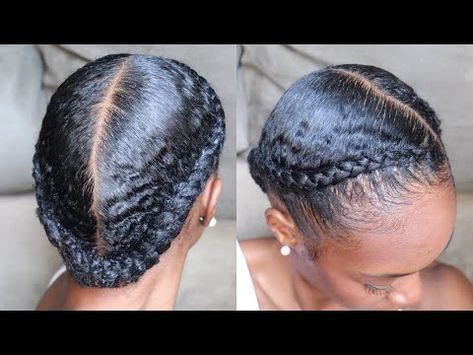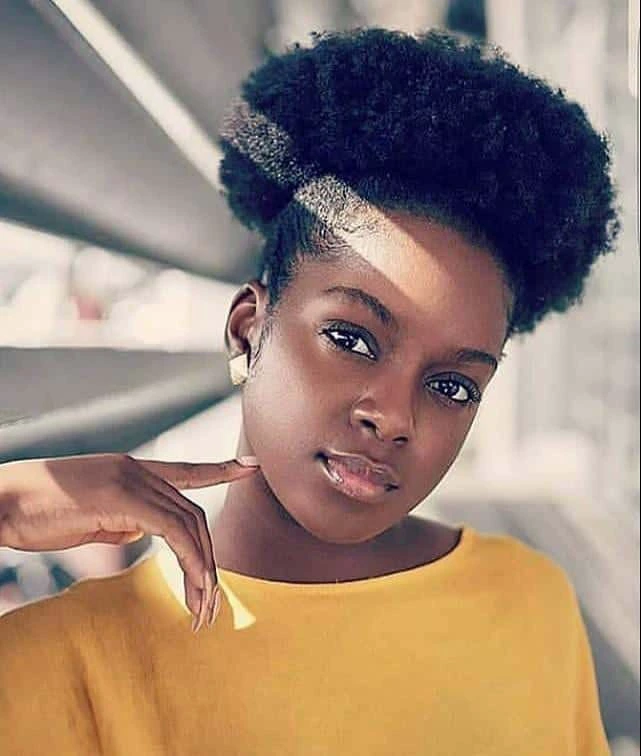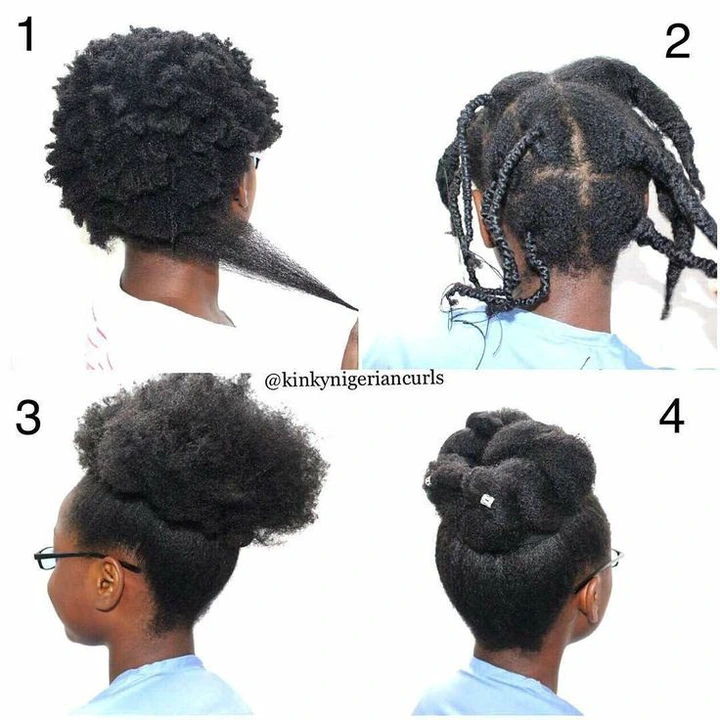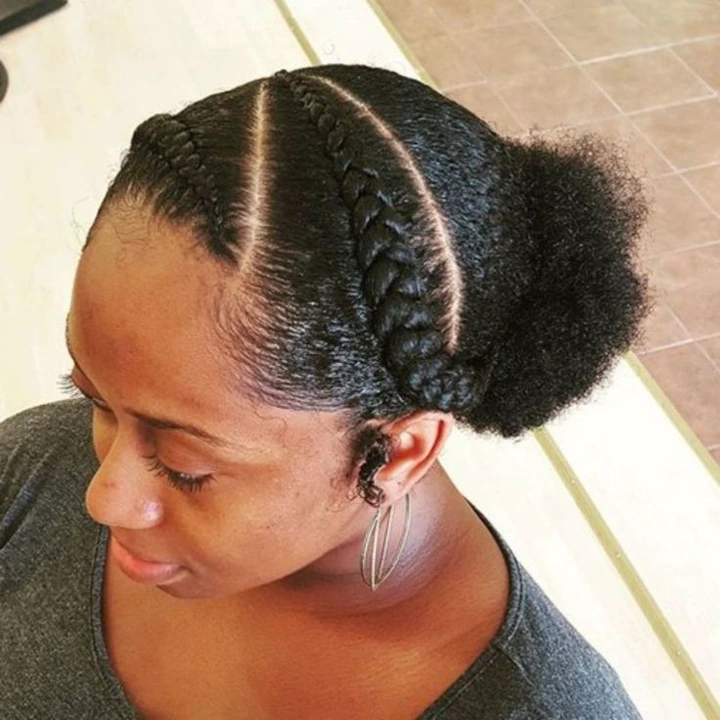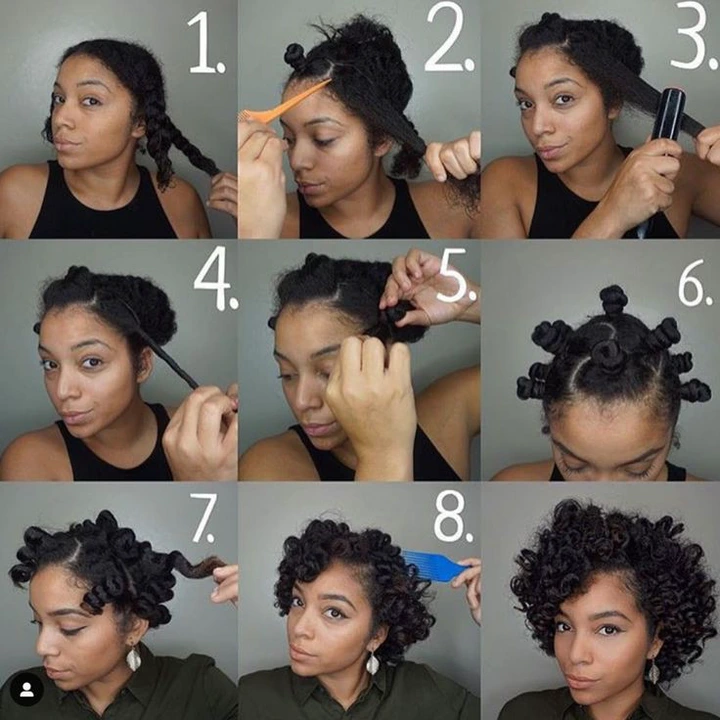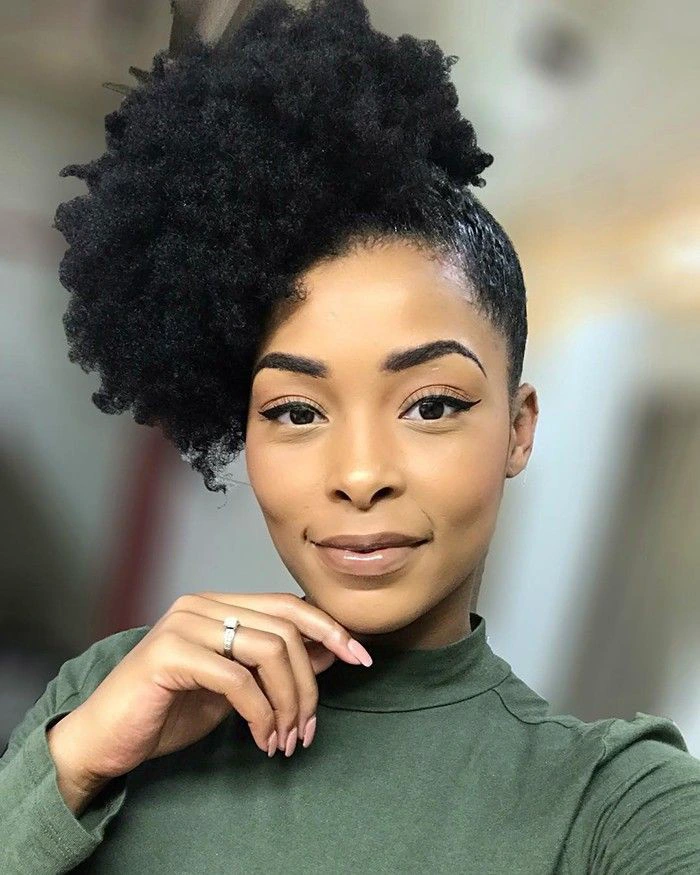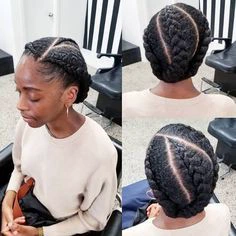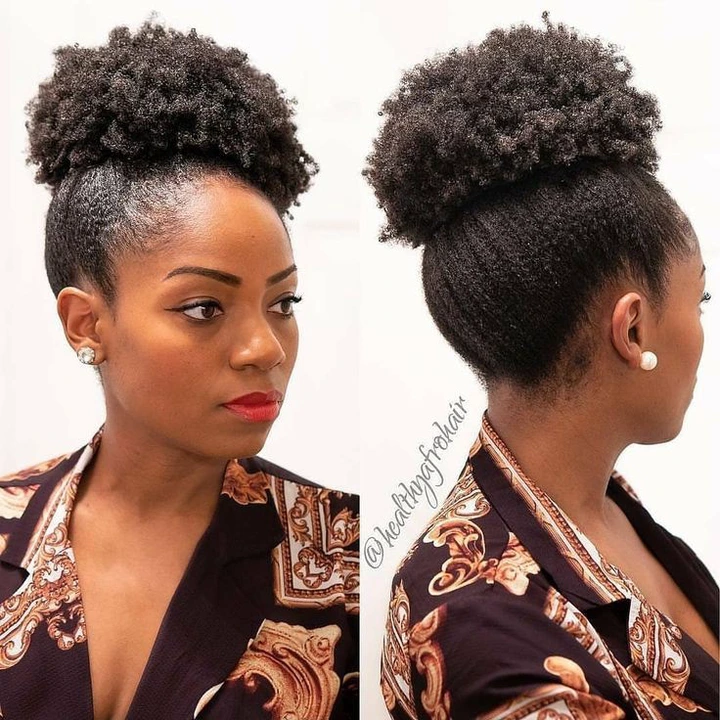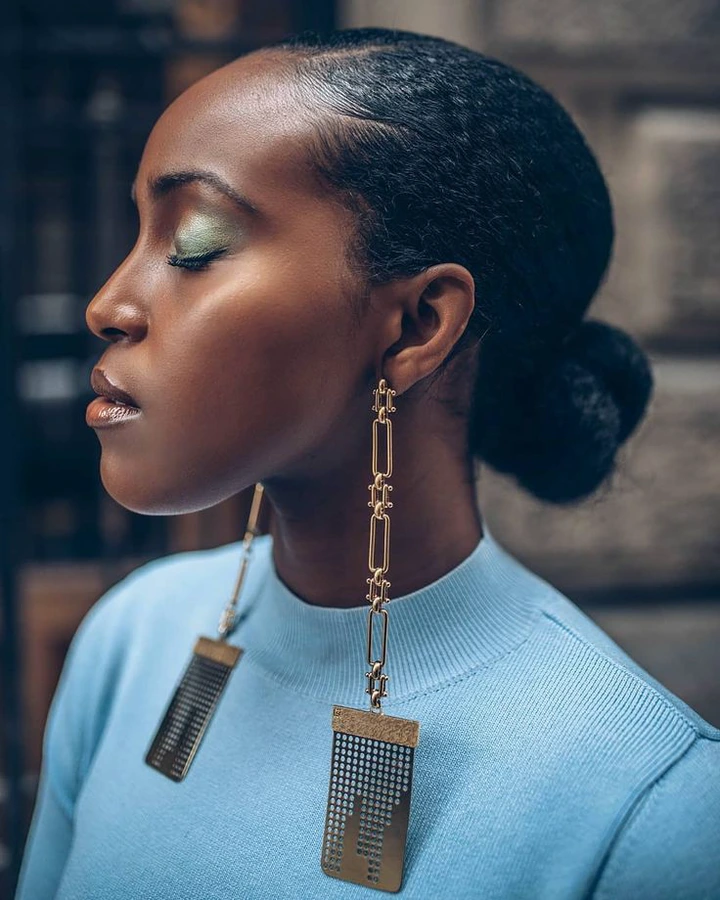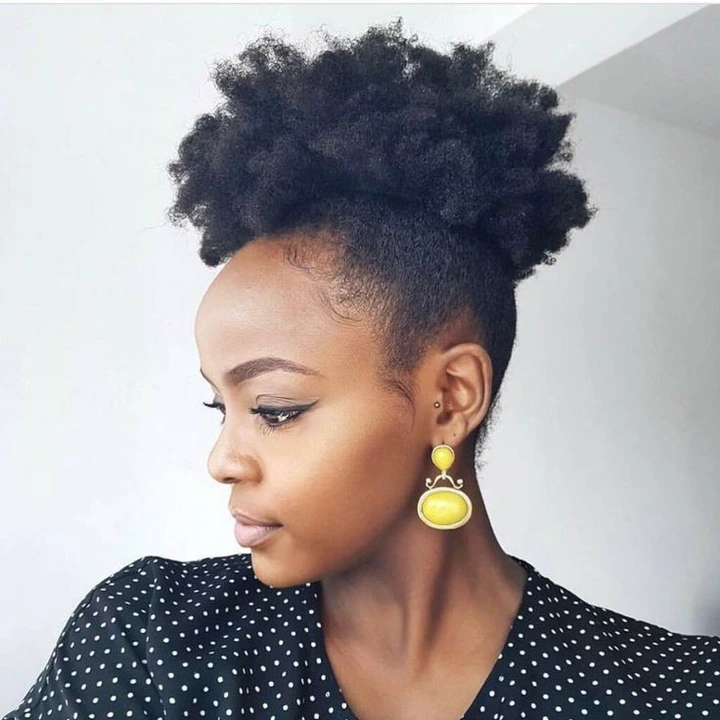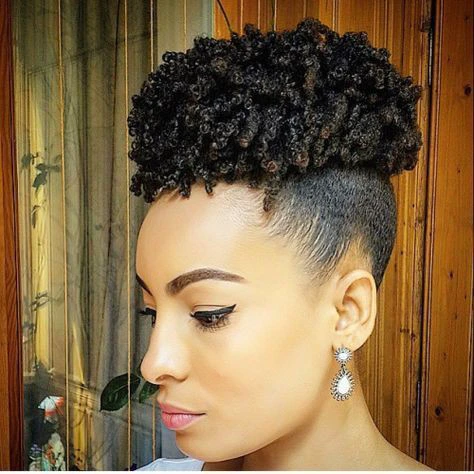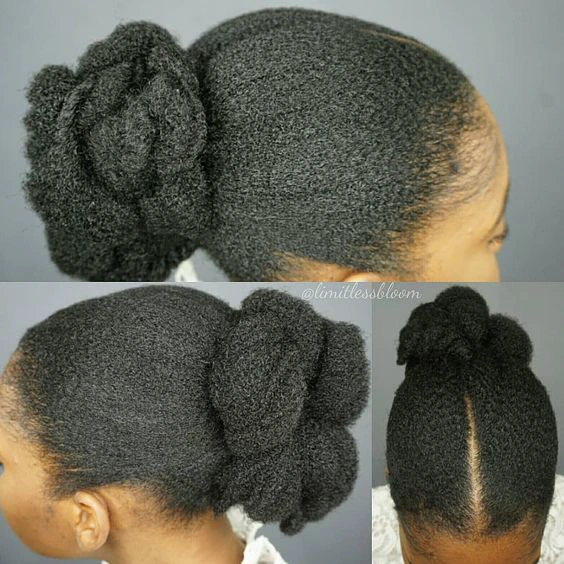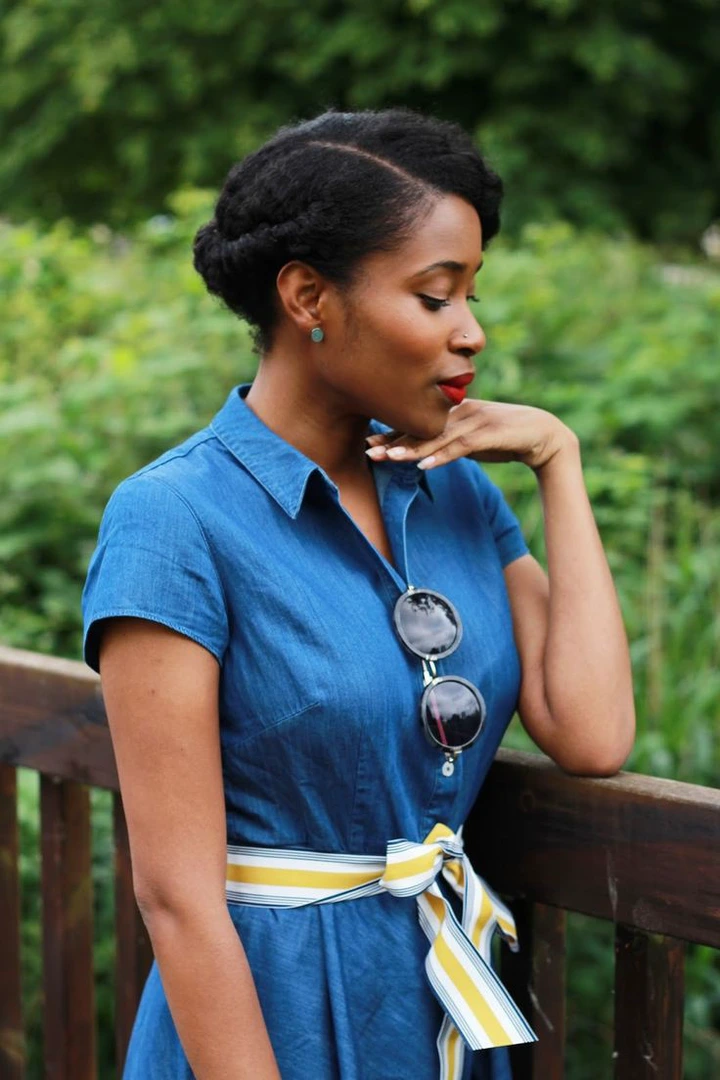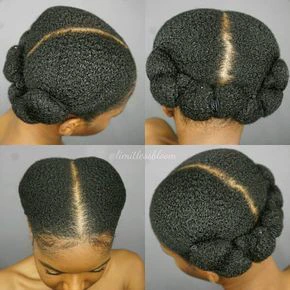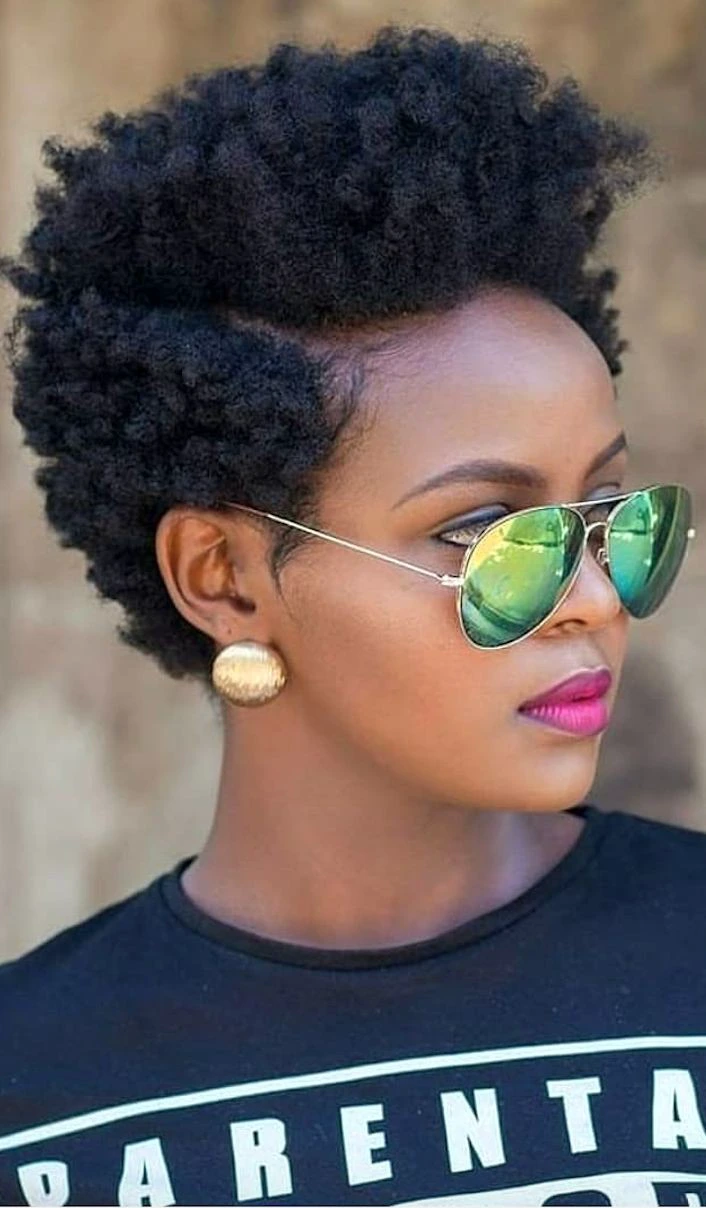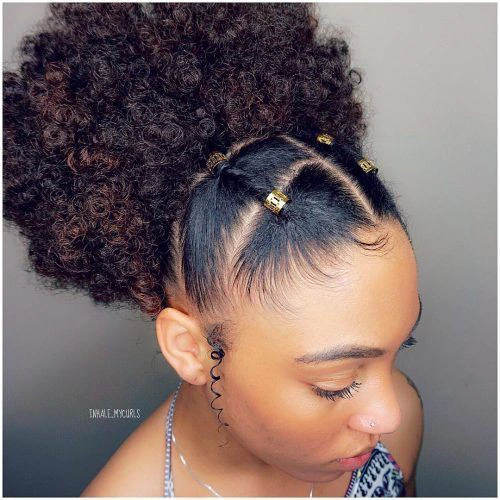 (Photocredit and Source: Pinterest)
You can read more of such stories at The Cheer News and Credible News