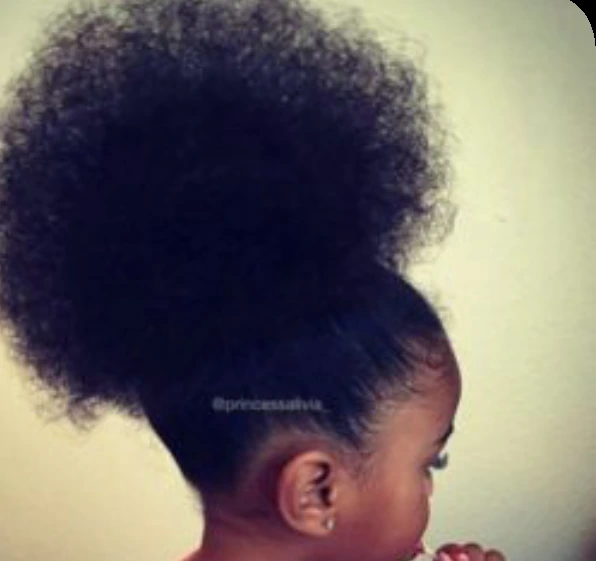 Do you have brittle hair, slow hair development, dandruff, dry hair, split ends, or itchy scalp?
Here are some all-natural remedies you may use to prevent your hair from going through this.
• Rice
• Avocado pear
• Egg
Aloe Vera;
RICE: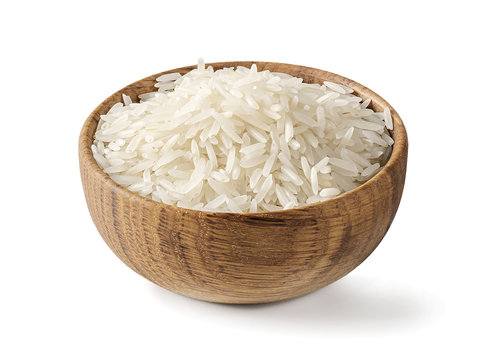 INGREDIENTS
• Rice
• Water
• Natural oils (lavender oil)
STEPS ON HOW TO MAKE IT
1. Gather any quantity of rice you like and place it in a bowl.
2. Rinse the rice to make it clean.
3. Let the rice soak in water for 30 to 60 minutes.
4. Stir the rice until the water becomes murky.
5. Pour the rice water through a filter into another bowl.
6. Permit the rice water to sit at room temperature for one or two days.
7. Add any essential oil of your choosing to the chosen container or spray bottle.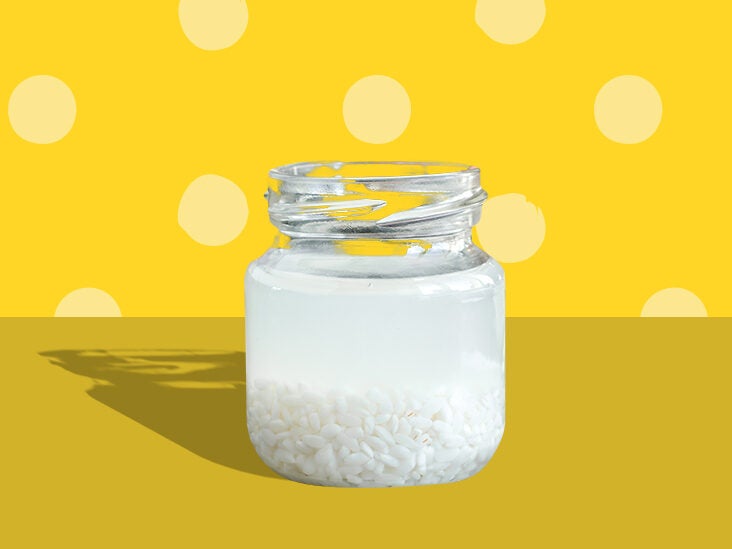 BENEFITS OF USING RICE WATER
1. Enhances the suppleness of hair
2. Promotes the growth of hair.
3. Guards against hair damage.
4. Improves sheen.
5. Feeds the scalp.
AVOCADO PEAR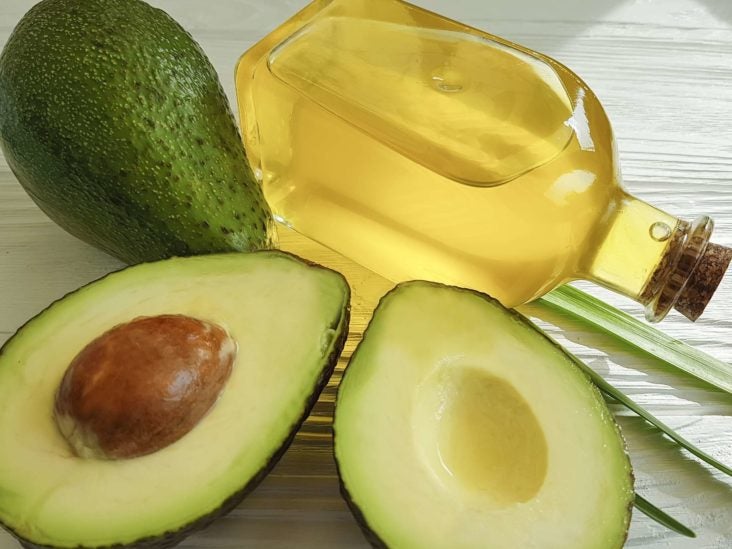 INGREDIENT
1. Avocado Pear
2.Coconut oil
STEPS ON HOW TO MAKE IT
1. Wash the avocado pear, remove the seed, and place the edible portion in a bowl.
2. Purée the avocado until it is lump-free.
3. Include some coconut oil and blend thoroughly.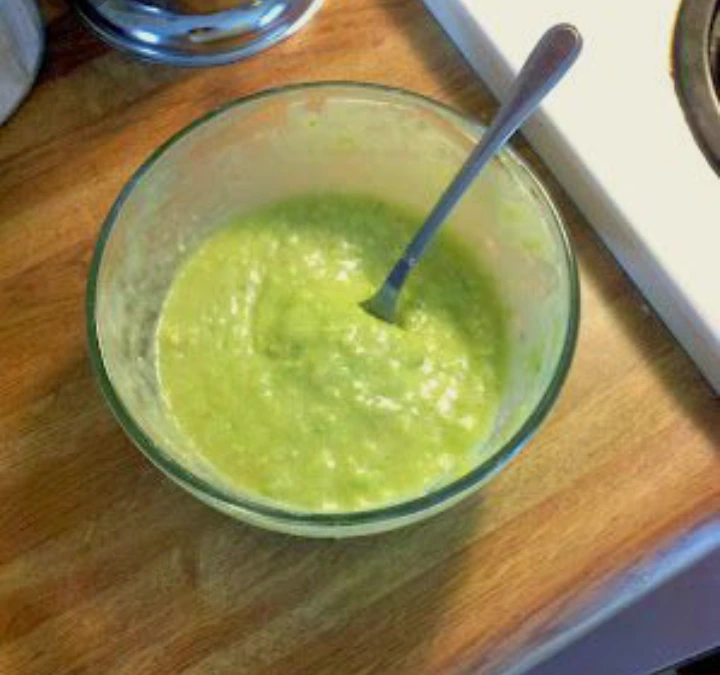 BENEFITS OF AVOCADO PEAR
1. Maintain texture and wetness.
2. Offers deep, long-lasting moisture to the hair.
3. Aids in hair repair.
4. Stop hair thinning.
5. Encourages growth of hair.
EGG
1. Egg
2. Olive oil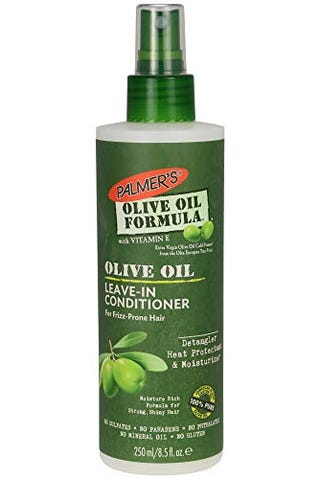 STEPS ON HOW TO MAKE IT
1. Collect a bowl and any number of eggs you like.
2. Stir after breaking the egg into the bowl.
3. Stir in a small amount of olive oil until you get a smooth consistency.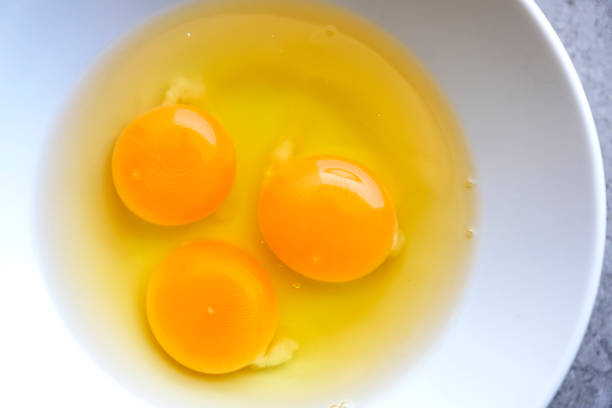 BENEFITS OF EGG
1.Encourage hair growth.
2. Repair injury.
3. Enhances the suppleness of hair.
 ALOEVERA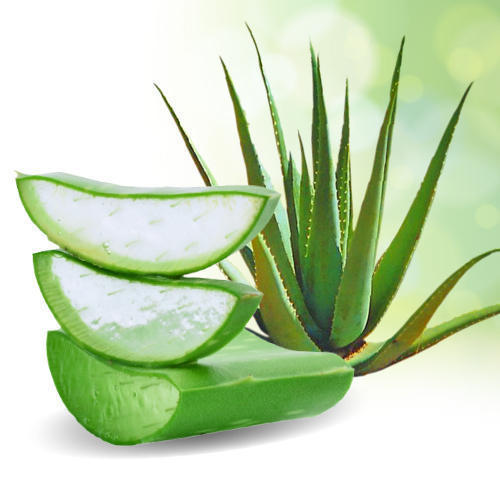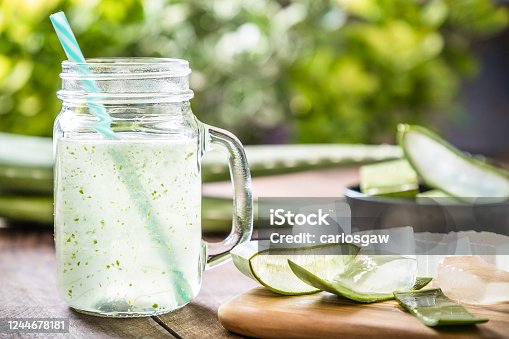 INGREDIENT
1. Aloe Vera
2. Coconut or olive oil
STEPS ON HOW TO MAKE IT
1. Obtain an aloe Vera and use a spoon to scrape the gel into a basin.
2. To get a proper combination, add a little oil and whisk.
BENEFITS OF ALOE VERA
1. It makes the hair stronger.
2. Promotes the growth of hair.
3. It aids in reducing hair oil production.
4. It lessens hair loss.
The more you play with natural hair, the more probable it is to break because it is so delicate. You must therefore stop the hands in hair syndrome.
You can't accelerate the process of growing your natural hair; it takes time. However, if you follow the advice above, you will see a change in the rate at which your hair grows.
DON'T FORGET TO LIKE, SHARE, AND COMMENT.