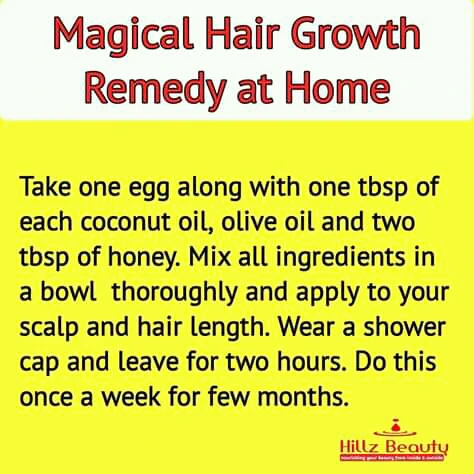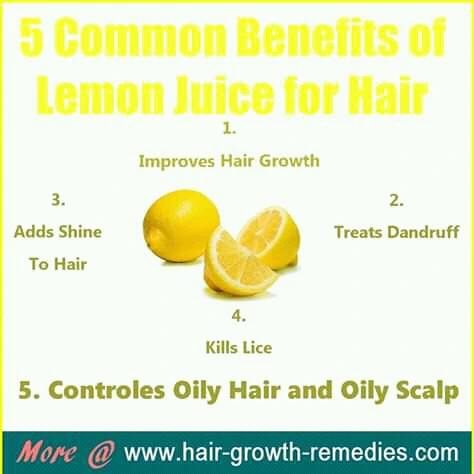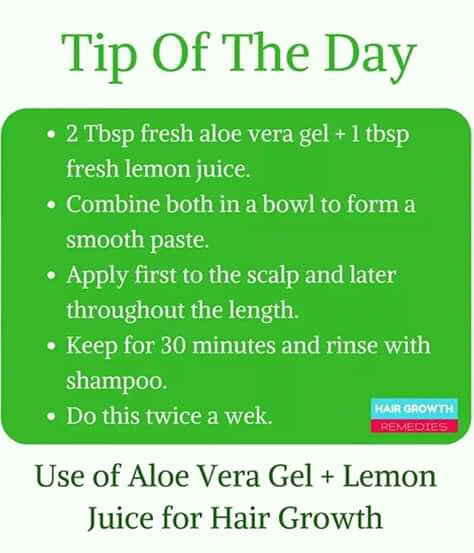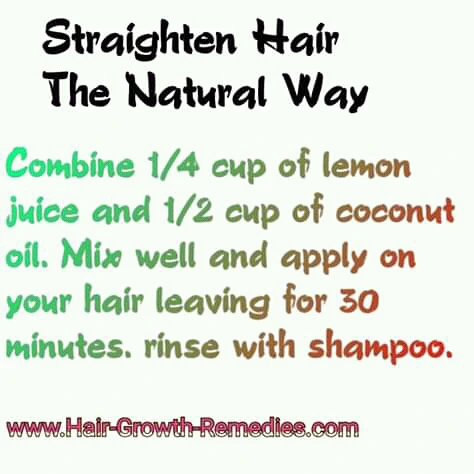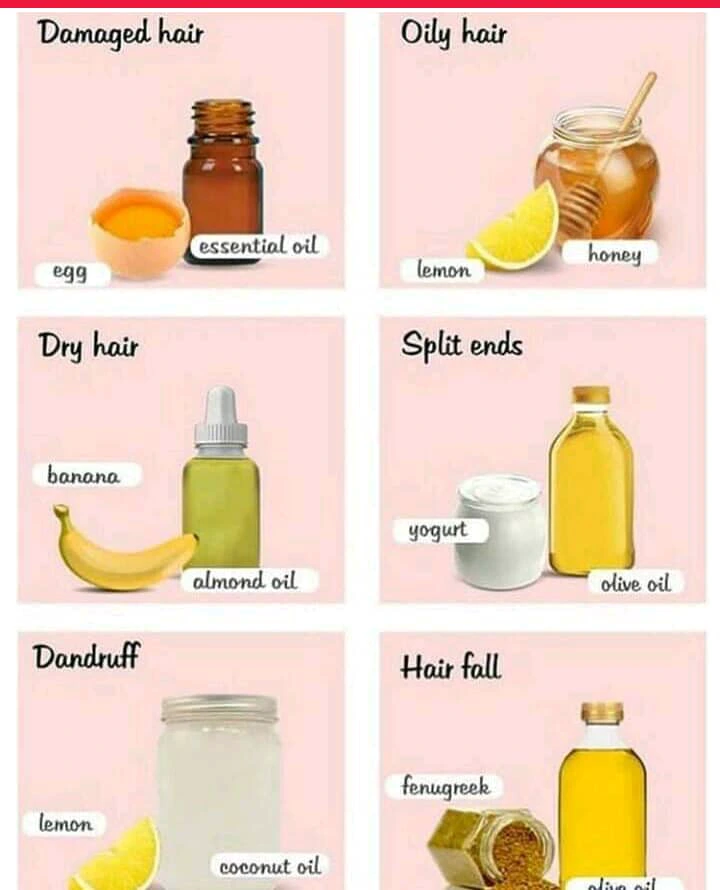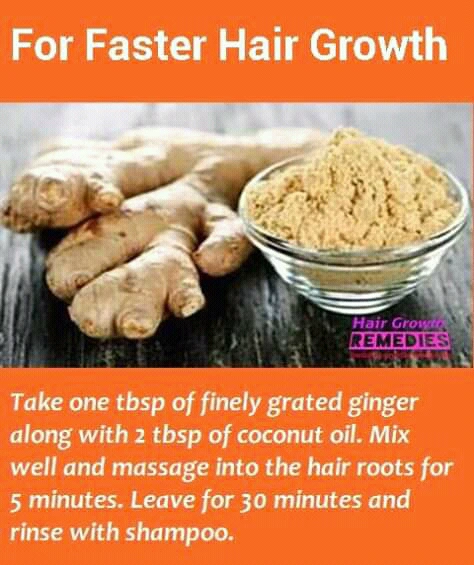 Use guava leaves to grow your hair.
There are numerous advantages of guava leaves for skin and hair. Several advantages for hair include;
• Treats split ends and dandruff
• Prevents Hair Damage And Loss
• Treats Early Grey Hair
?•Promotes Scalp Health
?•Boosts Hair Growth
[[How To Use It]]
Guava leaves should be boiled for 20 minutes. Drop and let cool before sieving. Apply the liquid to freshly washed hair, wait 30 minutes, and then rinse.
Solutions For People With Strong Hair
Your hair will get softer as a result.
*First Treatment*
Honey
mature bananas
ACV, apple cider
*Method*
In a blender, combine all the ingredients and process until very smooth. Apply thereafter to your hair. Wait a while, then wash it off.
Repeat this each week until you notice a noticeable difference. You can then begin applying once every two weeks.
*2 Hair Strengthening Treatment*
coconut cream
Honey
Cocoa butter
Lime
Cornstarch
*Method*
In a bowl, combine everything except the cornstarch and stir until well combined. Then, until you see that the mask is thick enough to be applied to your hair, gradually add cornstarch, 12 teaspoon at a time. Apply it to your just-washed hair. 30 minutes should pass before a full wash.
You can read more of such stories at The Cheer News and Credible News