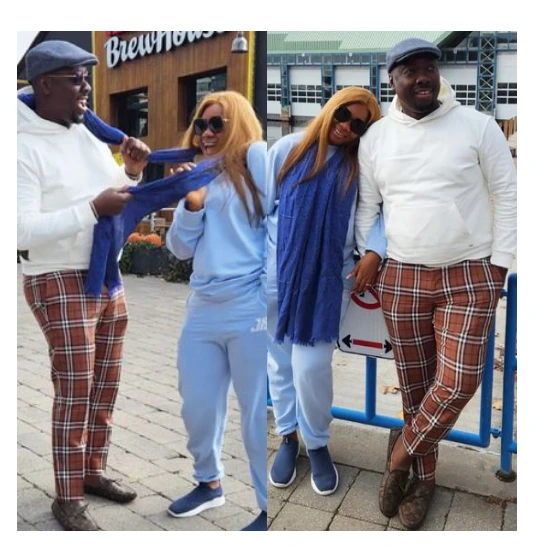 Obi Cubana, a popular investor and millionaire has posted charming pictures of his wife on his official social media account. The pair is presently enjoying themselves tremendously in Toronto, Canada.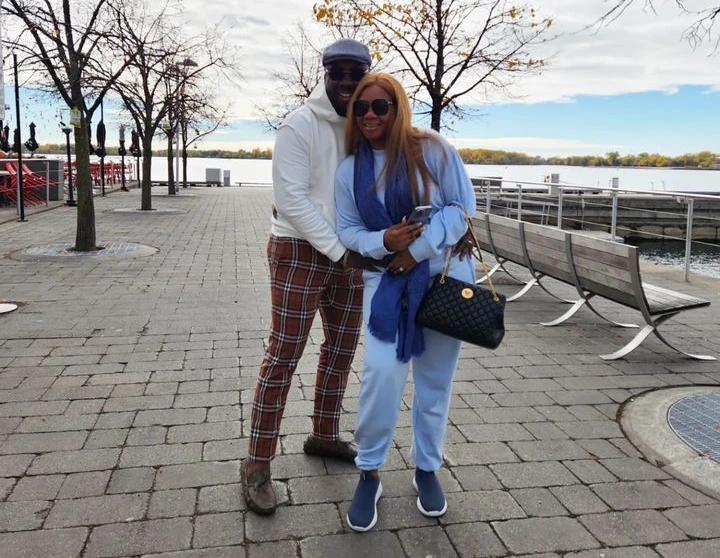 While having fun on a Toronto street, the pair strikes various postures for the camera. According to Obi, since God is love and we were made in his likeness, we are also love. He concluded by saying that the best thing is love.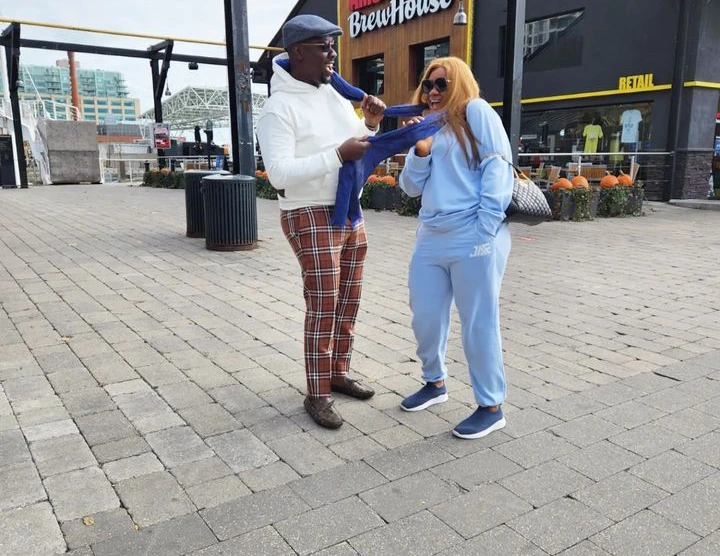 Online comments were generated as Netizens exclaimed over these beautiful photographs. They also offered heartfelt compliments since they admired them.
Canadians, according to a supporter, look nice.
Another admirer claimed that she draws strength from their family's grace and longs for her own to be like this.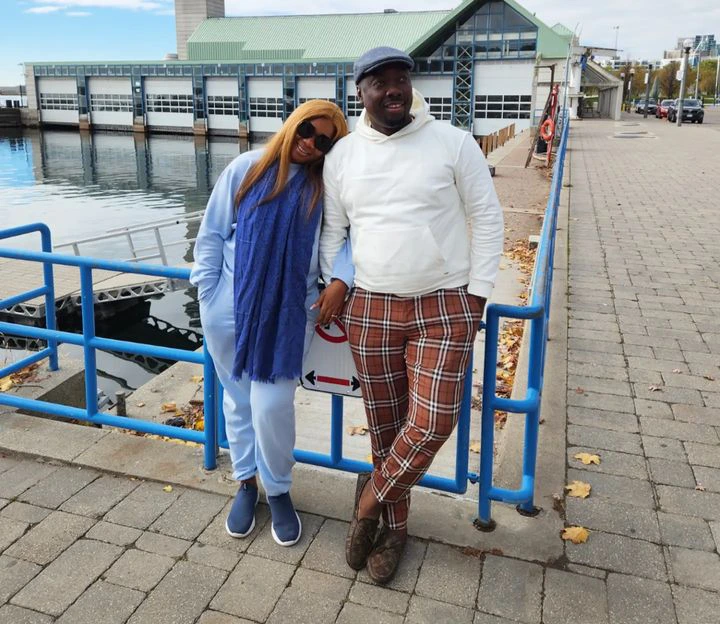 Obi Cubana and his wife have consistently served as positive role models for social media users by sharing their love lives. As they abhor domestic violence, the couple frequently teaches love in marriage.