The liver is important for the removal of poisons from the blood, preserving vitamins, and producing hormones.
You can enhance your liver health by changing some of your lifestyle behaviours. Your physician might provide a lifestyle recommendation for you if you have been diagnosed with liver disease.
MedicalNewsToday lists a few easy steps that can assist the liver get rid of toxins and reduce the risk of liver disease as follows:
1. Limiting alcohol intake: Abuse of alcohol increases the risk of liver damage. Alcoholics should think about getting treatment.
2. Refrain from using more over-the-counter medications than necessary, especially those that can harm the liver, including acetaminophen. Do not combine alcohol and over-the-counter medications.
3. Selecting reputed tattoo and piercing studios: Visit a studio that sanitises its tools. Hepatitis C can spread through unsafe body alteration.
4. Vaccination: Before travelling abroad, a person should make sure they are properly immunised and have hepatitis A and B immunizations.
5. Engaging in responsible sexual behaviour can help reduce the likelihood of liver-related illnesses spreading. A test for sexually transmitted infections should be administered to everyone (STIs).
6. Steer clear of chemicals that could be harmful: Put on a mask when painting or applying insecticides, and make sure the area is sufficiently aired.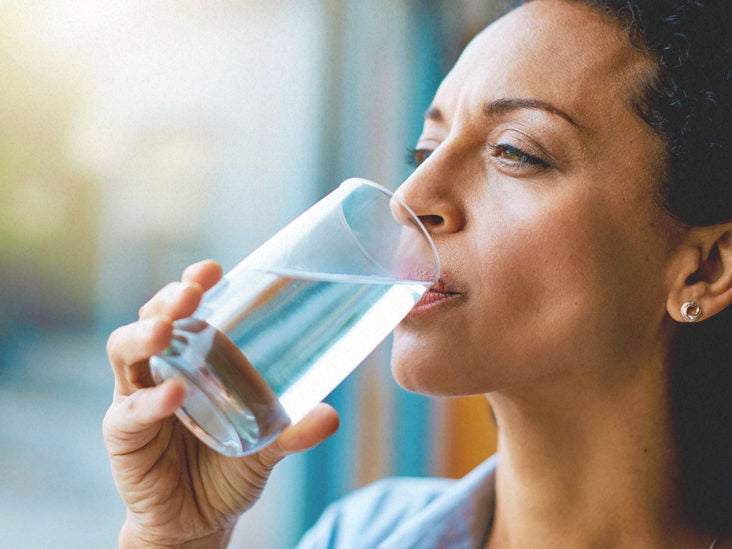 8. Rinsing produce can assist to guarantee that it is free of pesticides.